Who is Sean A. Russell?
Sean Russell is a content creator, author, and marketing consultant with over 26 years of professional experience, having worked with MTV, ABC, NBC, and the Miami Marlins. He dedicated over fourteen years of his life to education serving as a teacher and eventually the District Webmaster for Broward County Public Schools. Presently Sean serves as a Senior Producer with Lesaruss Media and is the founder of the SoFlo Vegans community.
Choose Your Adventure
Discover everything you need to know about the professional background of Sean Russell.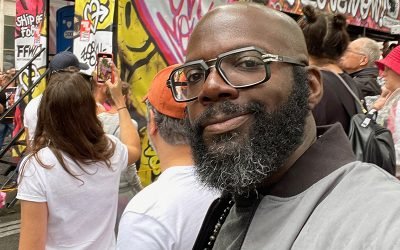 I finally touched down in Berlin. Started off by having lunch at @holyflat. Delicious bowls, drinks, and desserts. It had a Cuban vibe to it so I felt at home. Later I went to @swing_kitchen for an influencer event and met some really cool people from Berlin. It was...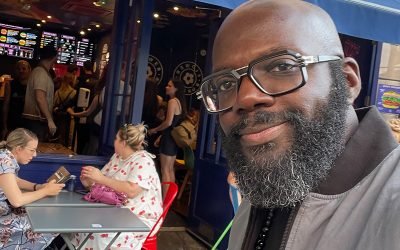 Follow Sean Russell's journey through London with stops at Watford, Bedfordshire, Brixton, Luton,  SoHo, and London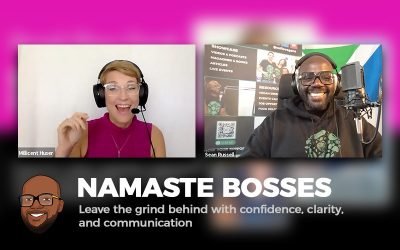 Do the habits that got you where you are now, keep you in your position? I had the opportunity to be interviewed by Namaste Bosses for their Be Your Own Boss video series.Sean Russell is currently open to collaborating on new projects.