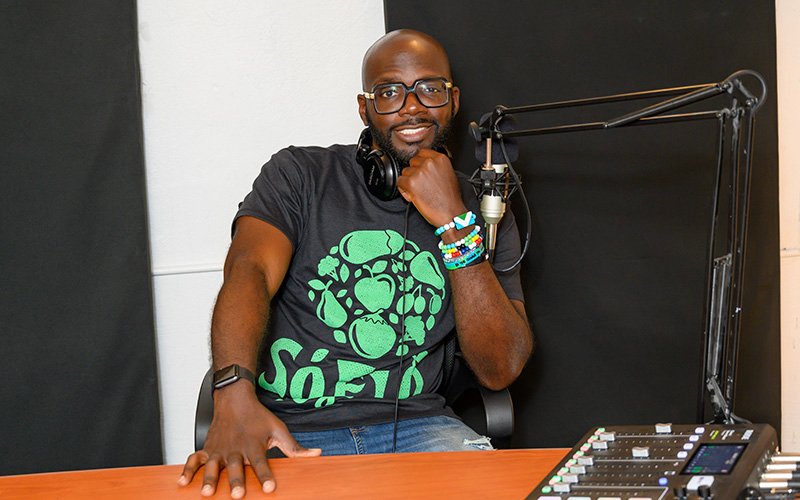 Portfolio of Sean Russell
Dynamic.  It's how you describe the plant-powered media producer, marketing consultant, and speaker. Sean Russell is a media producer with over 24 years of experience in education, music, veganism, and entertainment.
Experience Highlights
In addition to media production, Sean Russell also has experience in web & mobile app development, social media, event planning, and technology. See a full list of experiences.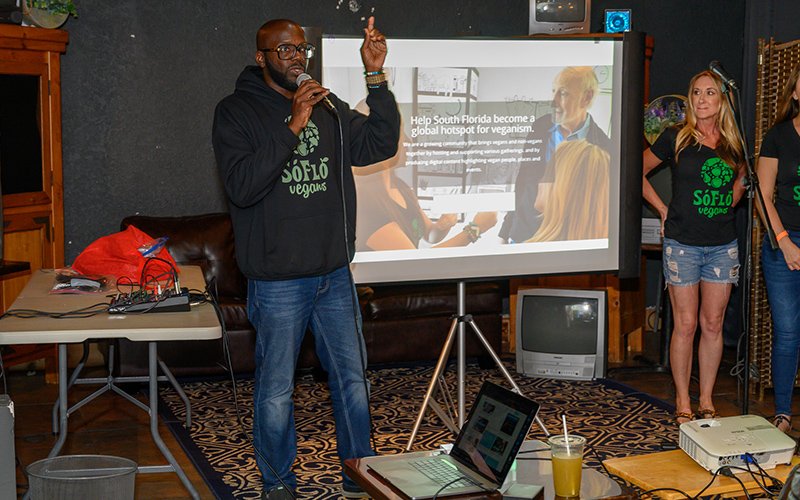 Over 6 years promoting veganism in South Florida through LIVE events, podcasts, videos and marketing.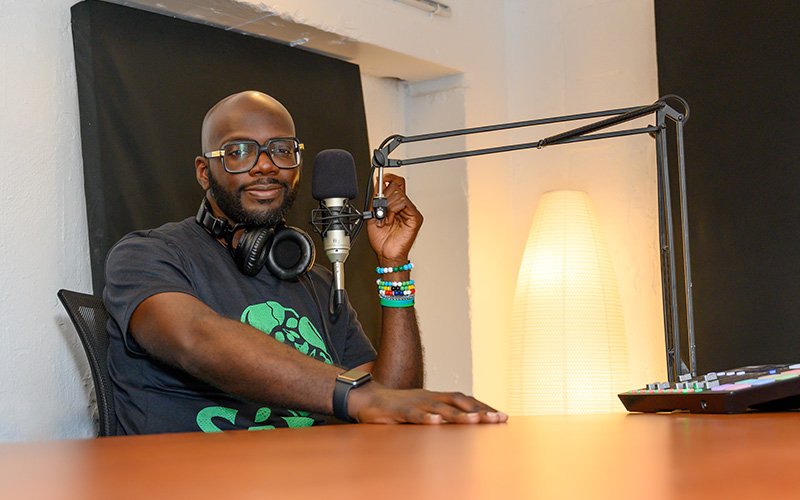 Host and producer of six different series, 2,000+ episodes, and over 1 million downloads.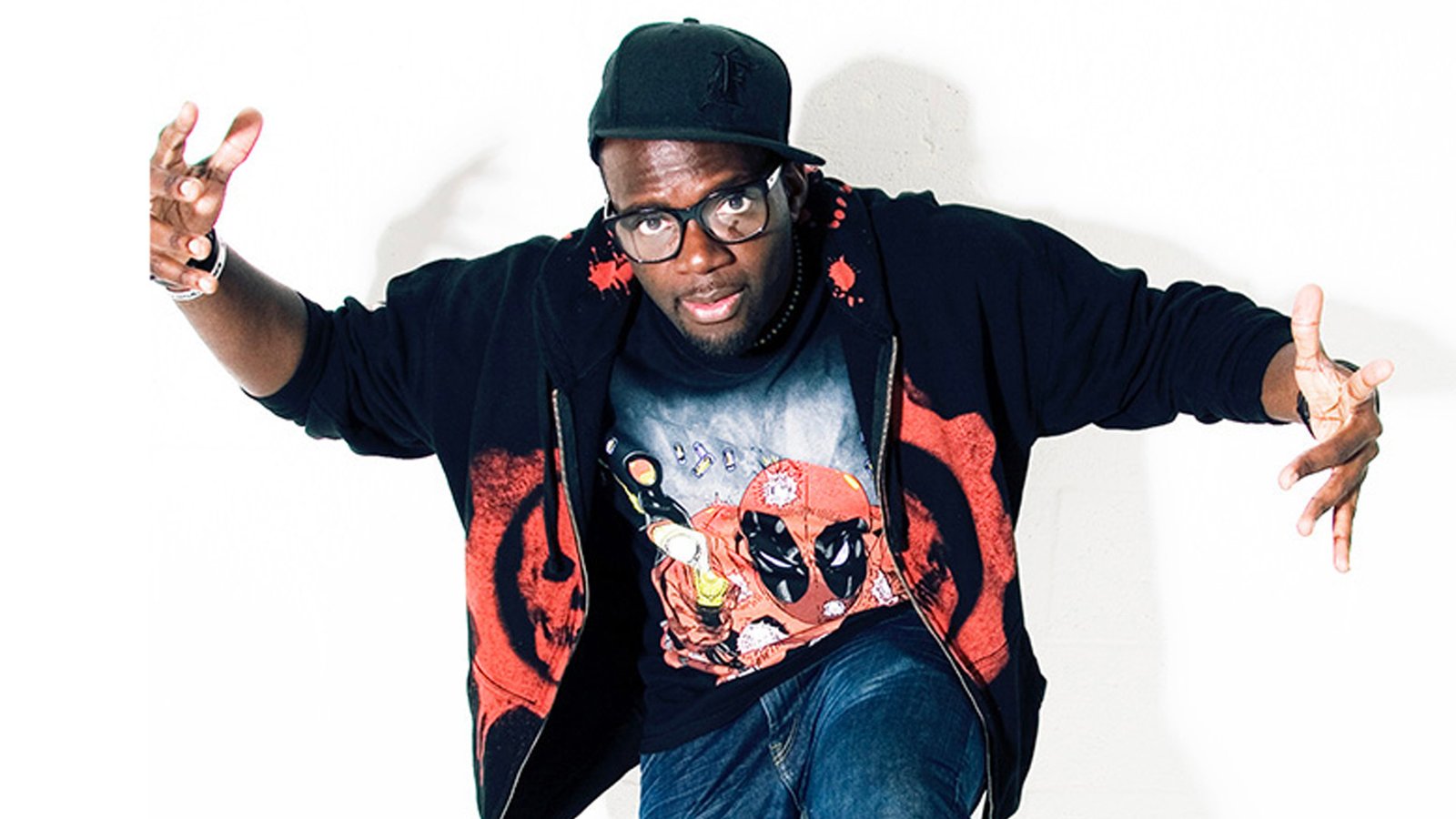 Hear over a decade's worth of music from Sean Russell and his alter ego, Mr. Russell.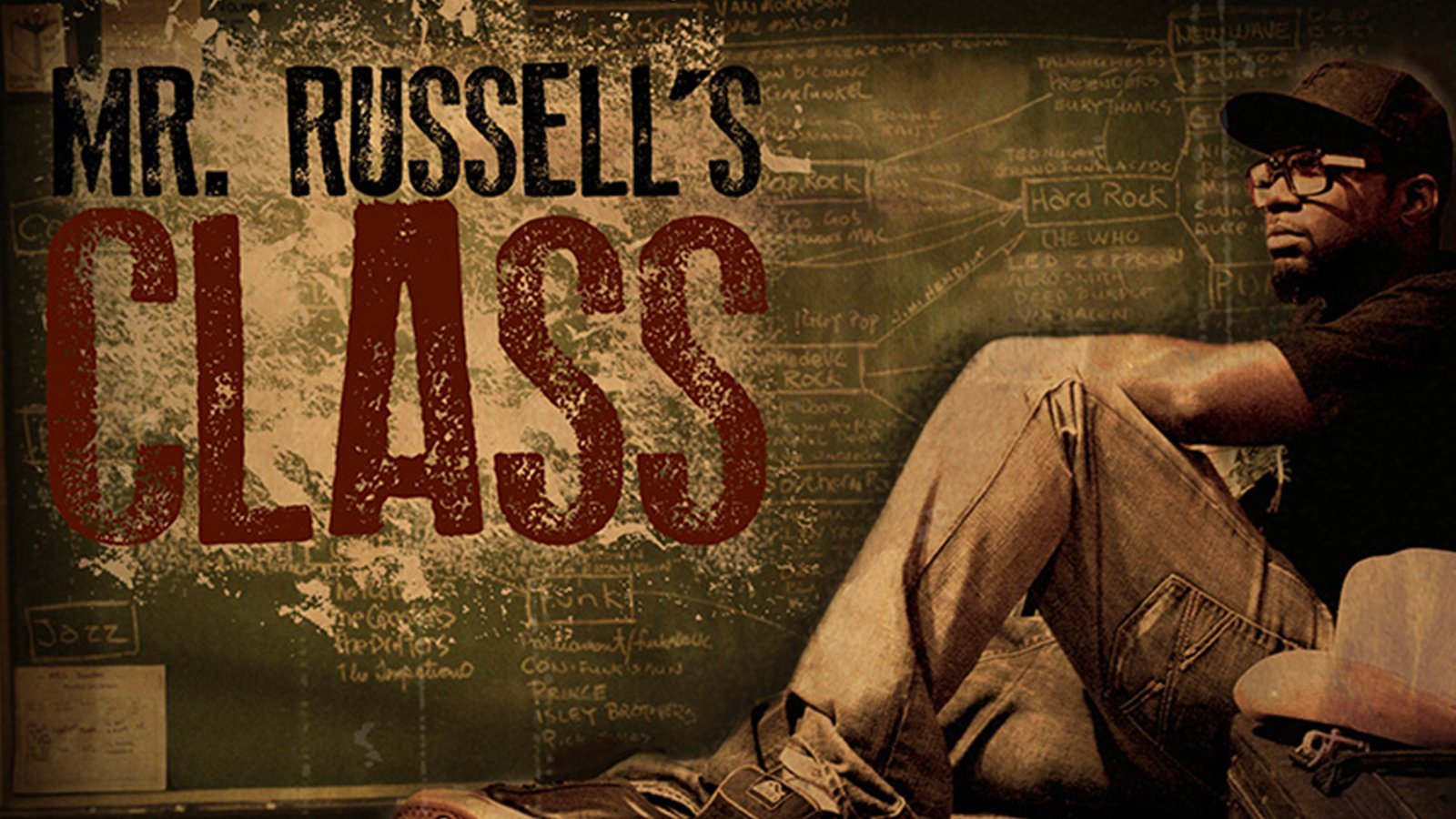 Mr. Russell hosts two seasons of original raps, news, reviews and Hip Hop music.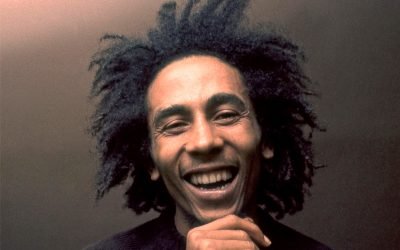 I've always been extremely proud of my Jamaican heritage and a big part of that is the music. Jamaican culture is at the heart of American culture. Take the birth of Hip Hop music. You also have a handful of Jamaican artists that have crossed over into mainstream...
Interested In Working On A Project?
Sean Russell is currently open to collaborating on new projects.