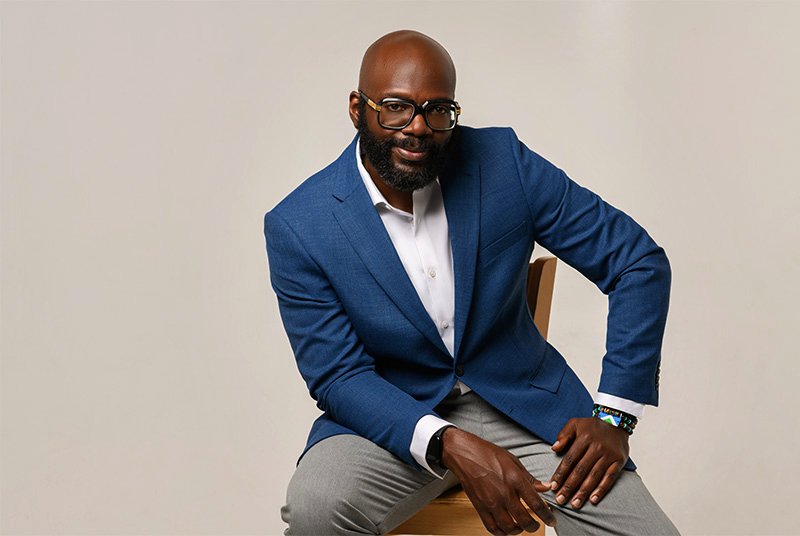 Portfolio of Sean Russell
Dynamic.  It's how you describe the plant-powered media producer, marketing consultant, and speaker. Sean Russell is a media producer with over 24 years of experience in education, music, veganism, and entertainment.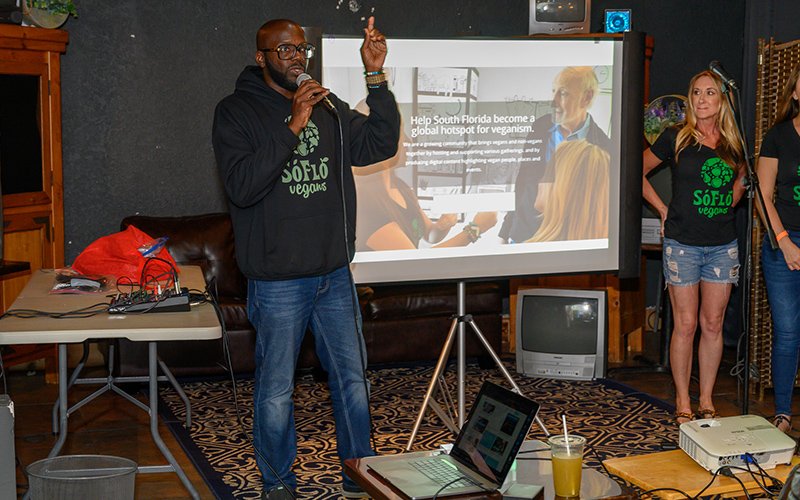 Over 6 years promoting veganism in South Florida through LIVE events, podcasts, videos and marketing.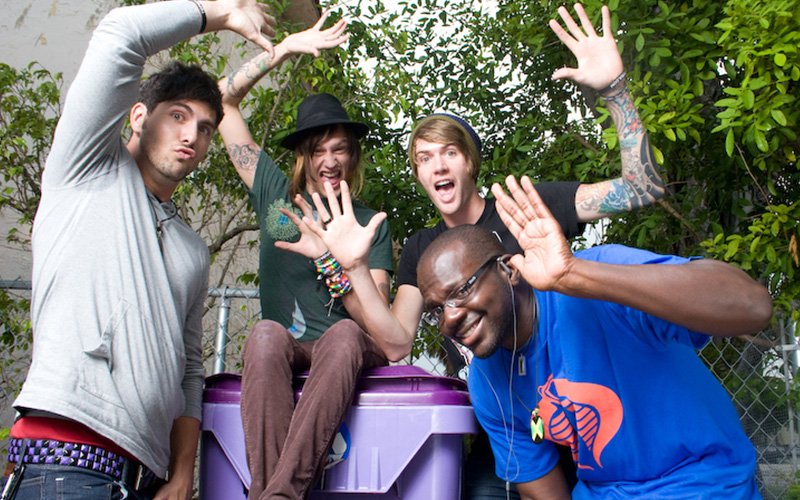 Over seven years of experience interviewing and managing artists in Hip Hop and Rock music.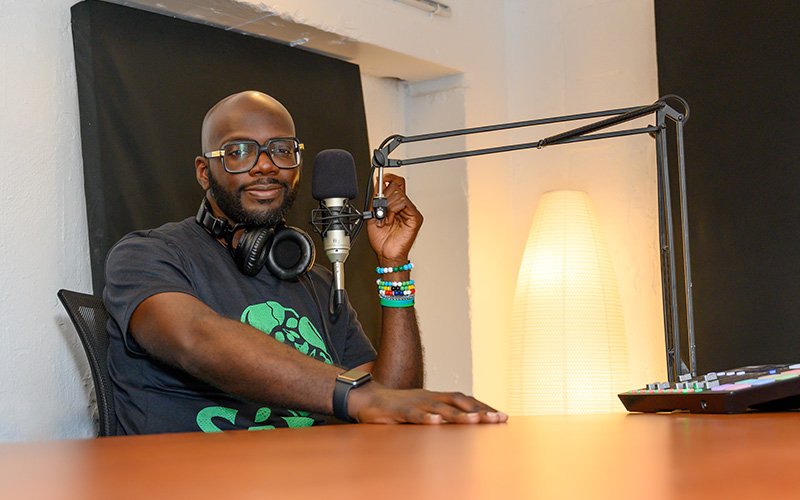 Host and producer of six different series, 2,000+ episodes, and over 1 million downloads.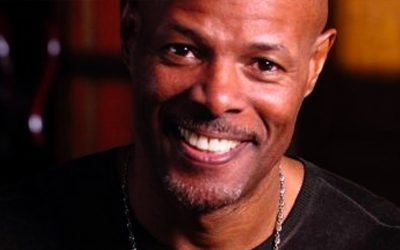 When it comes to innovators in the entertainment industry, Keenen Ivory Wayans is right up there. He helped launch the careers of Jim Carrey and Jamie Fox through In Living Color and planted the seeds for Mad TV and The Chapelle Show in the process. With all of that...
Interested In Working On A Project?
Sean Russell is currently open to collaborating on new projects.