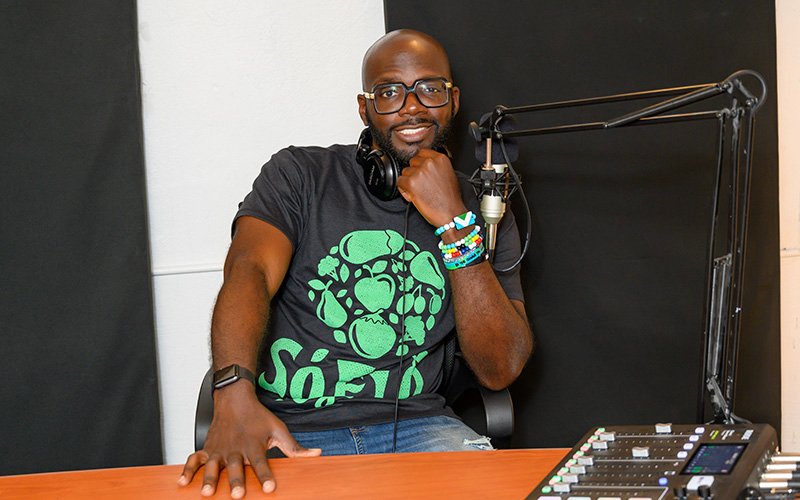 Portfolio of Sean Russell
Dynamic.  It's how you describe the plant-powered media producer, marketing consultant, and speaker. Sean Russell is a media producer with over 24 years of experience in education, music, veganism, and entertainment.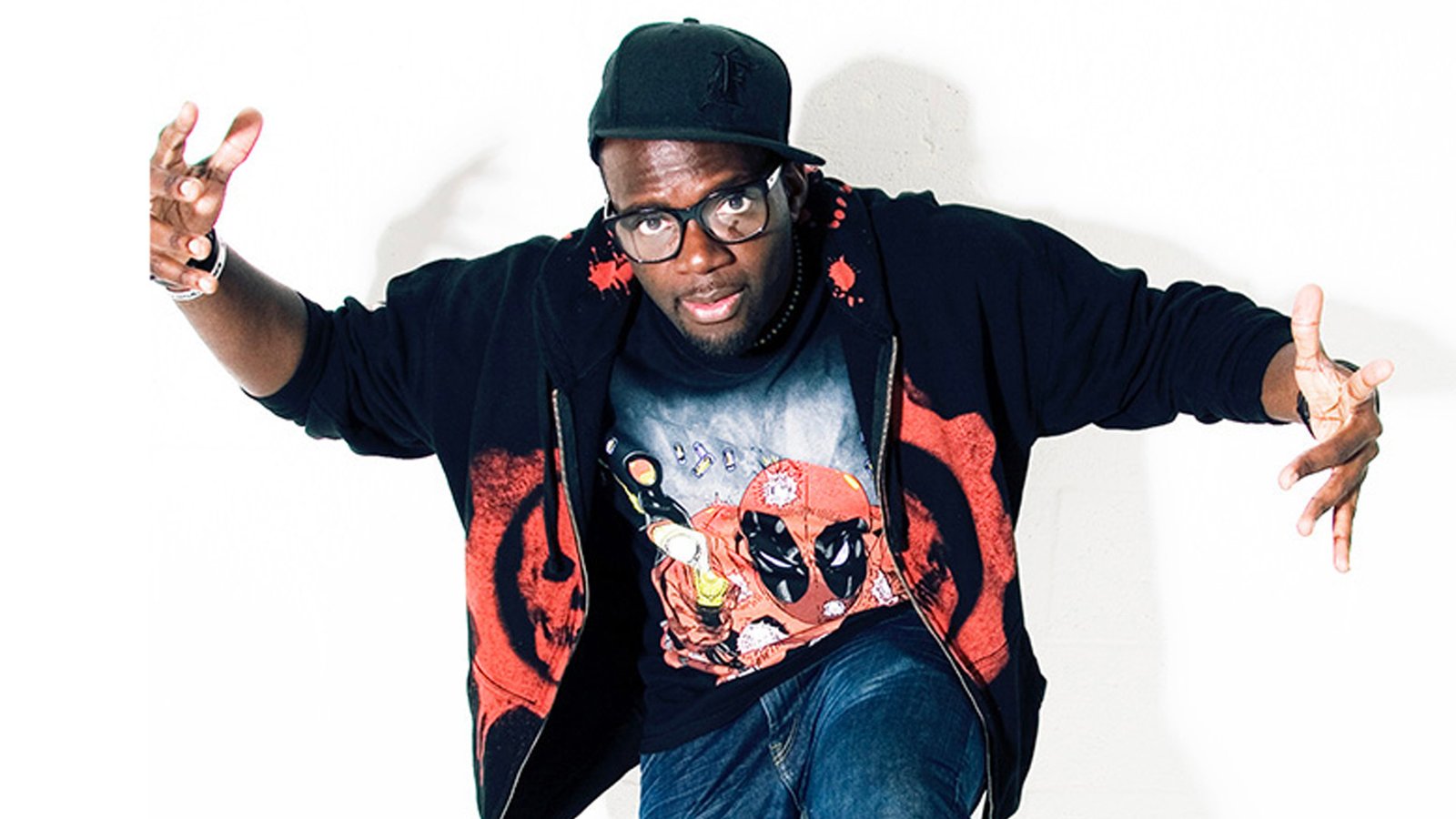 Hear over a decade's worth of music from Sean Russell and his alter ego, Mr. Russell.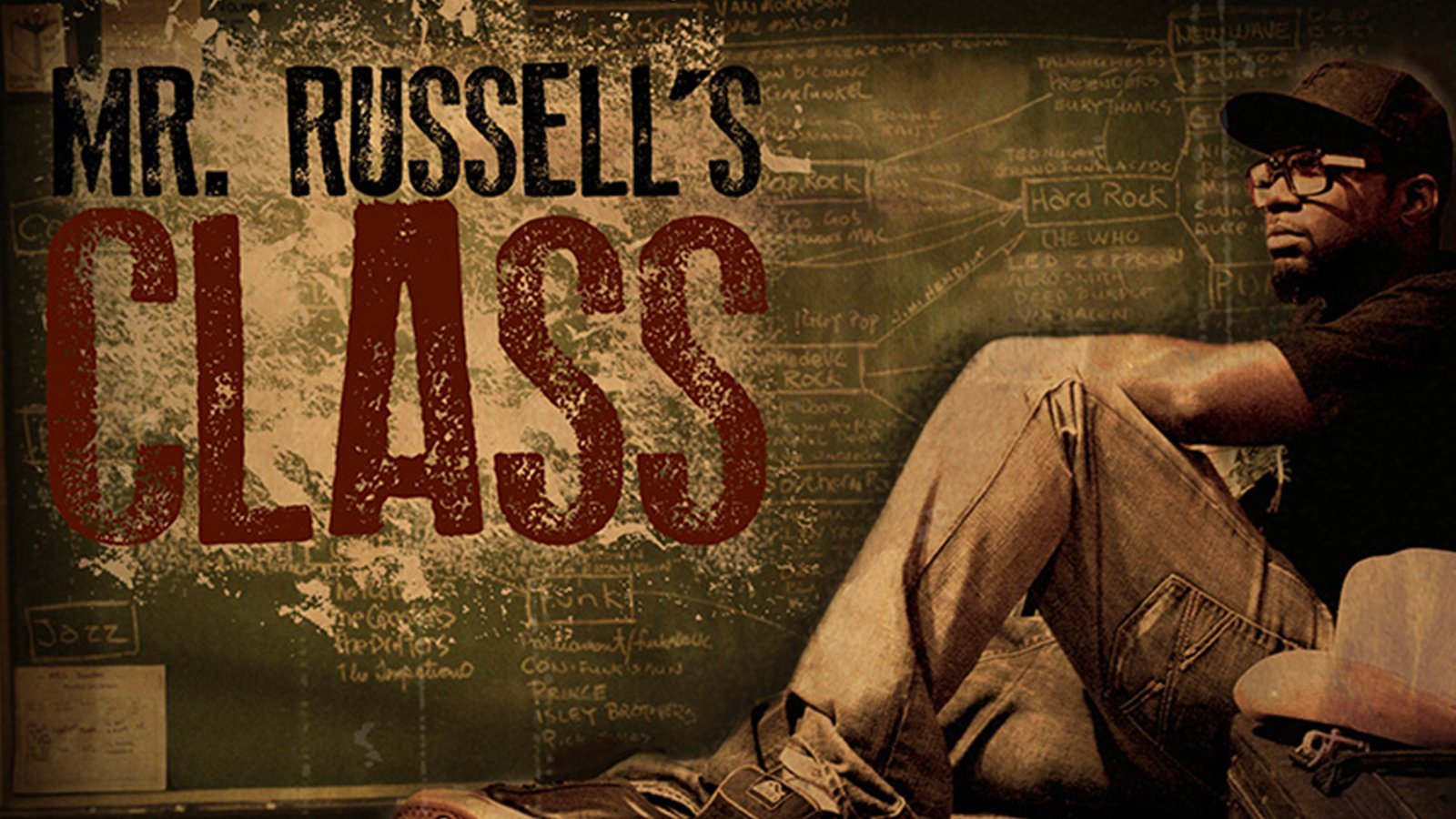 Mr. Russell hosts two seasons of original raps, news, reviews and Hip Hop music.
Experience Highlights
In addition to media production, Sean Russell also has experience in web & mobile app development, social media, event planning, and technology. See a full list of experiences.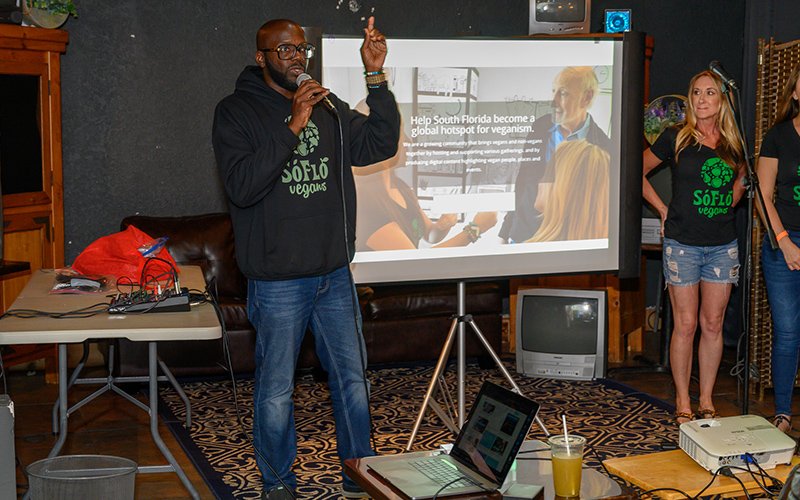 Over 6 years promoting veganism in South Florida through LIVE events, podcasts, videos and marketing.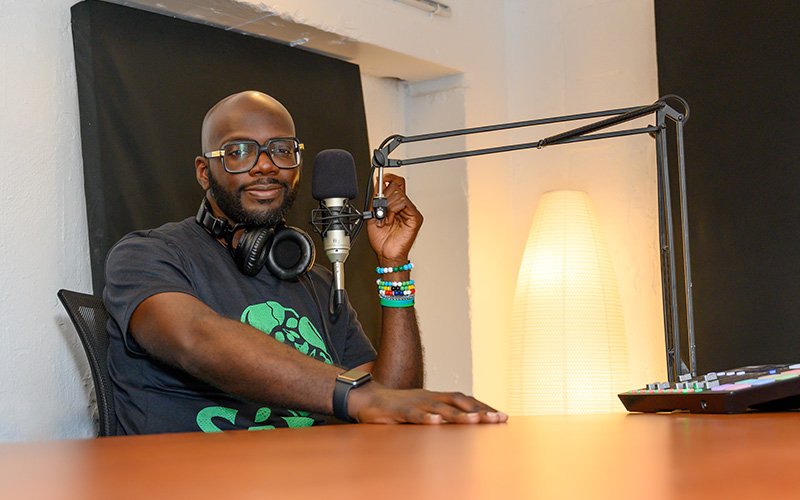 Host and producer of six different series, 2,000+ episodes, and over 1 million downloads.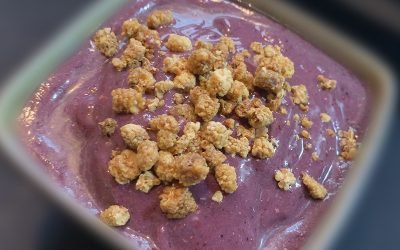 Try the following vegan ice cream recipe at home for yourself using just a few easy to find items. I first discovered this recipe through a Raw Vegan Workshop with Ahimsa Healers. I've been making it ever since.Ingredients: Frozen Bananas, Frozen Organic Wildberries,...
Interested In Working On A Project?
Sean Russell is currently open to collaborating on new projects.