Choose Your Adventure
Discover everything you need to know about the professional background of Sean Russell.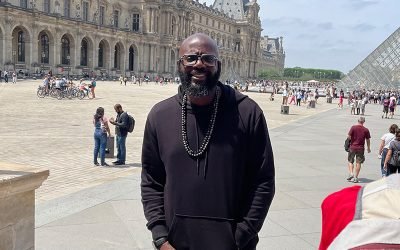 Had dinner at @breathe.restaurant, @cloudcakesfr, @copperbranch, and @jimmystreetfoodparis. Ventured over to the Champs Elysees, Arc de Triomphe, the Louvre Museum, and finally the Eiffel Tower.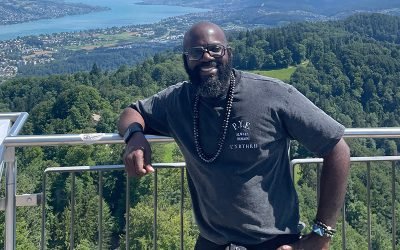 Visited Zurich, Switzerland ate at @migros, @enzian_vegan, @hiltl, @tibits_restaurants, and @dominos. I climbed to the top of Zurich and spoke at an event at Enzian Vegan.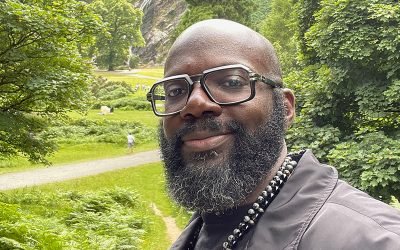 Went to Dublin, Ireland to support the nonprofit organization, Animal Hero Kids. Started the trip by visiting the DSPCA to provide production support for Veganza Animal Heroes. The students at the summer camp enjoyed stories from the graphic novel and food from the...
Interested In Working On A Project?
Sean Russell is currently open to collaborating on new projects.