Education Highlights
As an early adopter of podcasting, Sean has produced over 1,000 hours of podcasts ranging from a variety of different topics. This led to over 1 million downloads and multiple sponsorships.
An overview of Sean Russell's 14+ years of experience in education with the Broward County Public School system.
Created a program for elementary and middle school students that teaches leadership and effective communications through digital media production.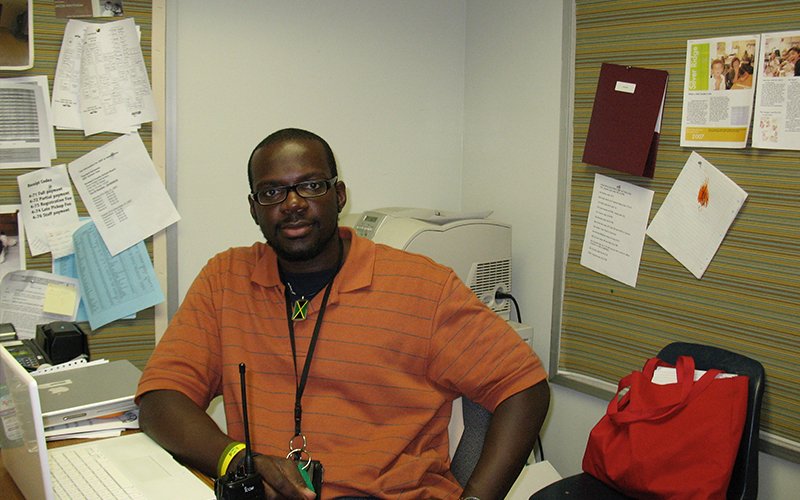 Aug 2003 – Jan 2007
Taught Fitness and Technology at Silver Ridge Elementary. Worked with students in Kindergarten through Fifth, as well as special needs populations. Also conducted workshops for the faculty and staff.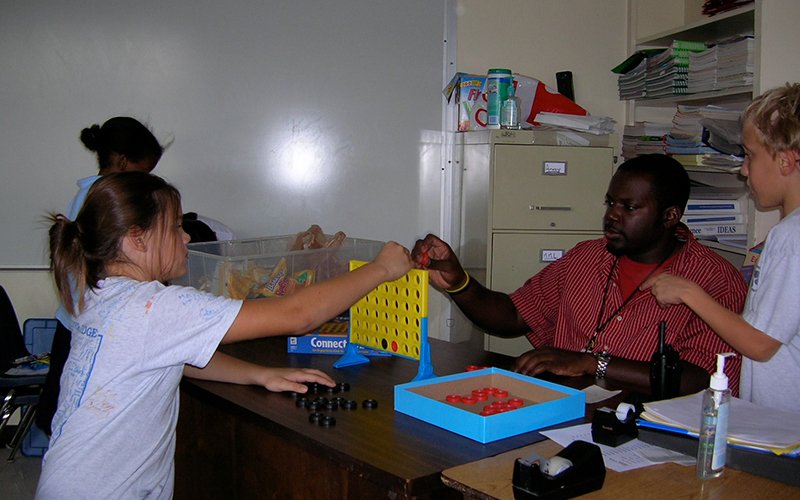 Dec 2004 – July 2014
Worked as an aftercare counselor at Silver Ridge Elementary for 3 years before being promoted to supervisor. Responsibilities included programming, employee management and, working with students and parents.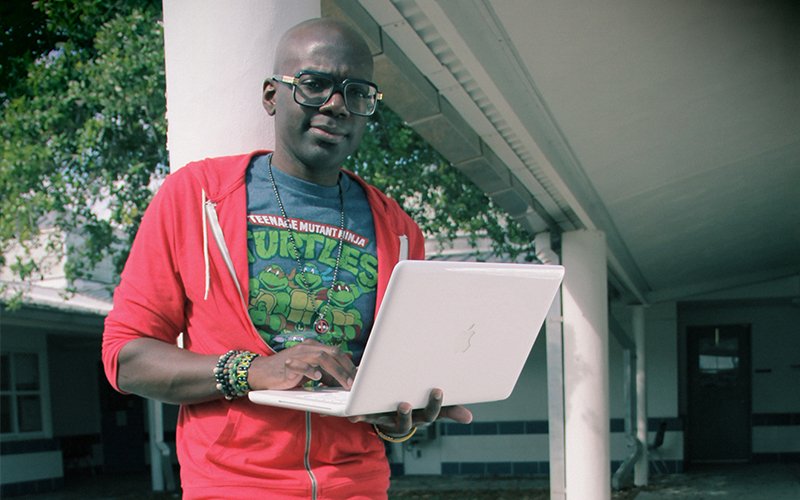 Jan 2007 – July 2014
Responsible for maintaining an inventory of over 7 million dollars worth of technology at Silver Ridge Elementary. This includes computers, audiovisual, telecommunications, servers, security systems and more.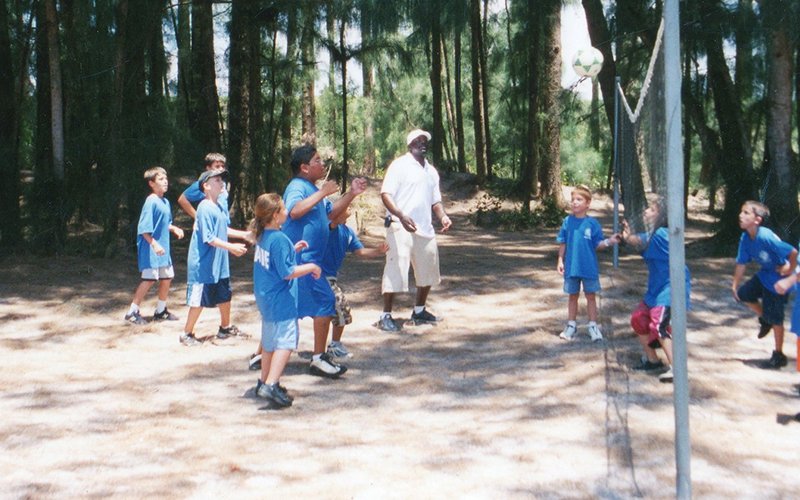 May 2008 – Aug 2012
Served as Program Supervisor for the Town of Davie Summer Camp program. I developed and managed a pilot program for the first Summer Camp program operated by a Broward County Public School.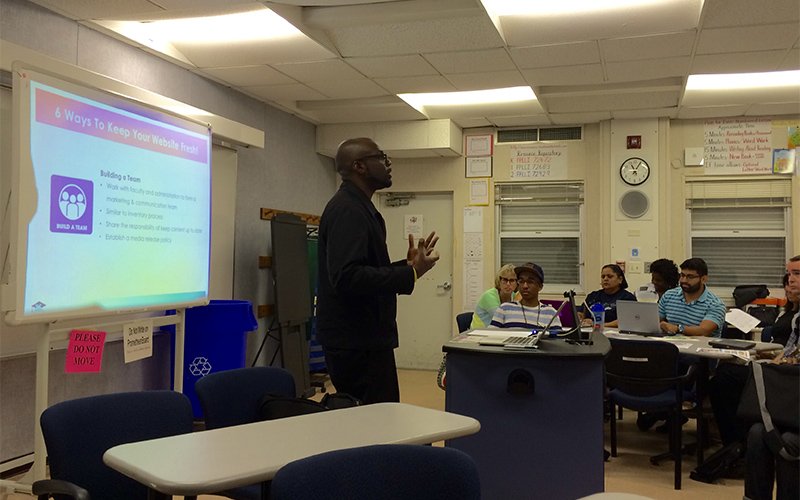 July 2014 – July 2017
Managed the official website for Broward County Public Schools and coordinated multiple marketing and communication initiatives for schools, departments, chiefs, the Superintendent and board members.
August 2014 – Present
Volunteered every morning at an elementary school to teach fifth and fourth grade students how to produce videos and run the morning announcements.
Interested In Working On A Project?
Sean Russell is currently open to collaborating on new projects.