Event Production
Responsible for the planning, marketing, hosting and emceeing of over 200 events.
Event Production Highlights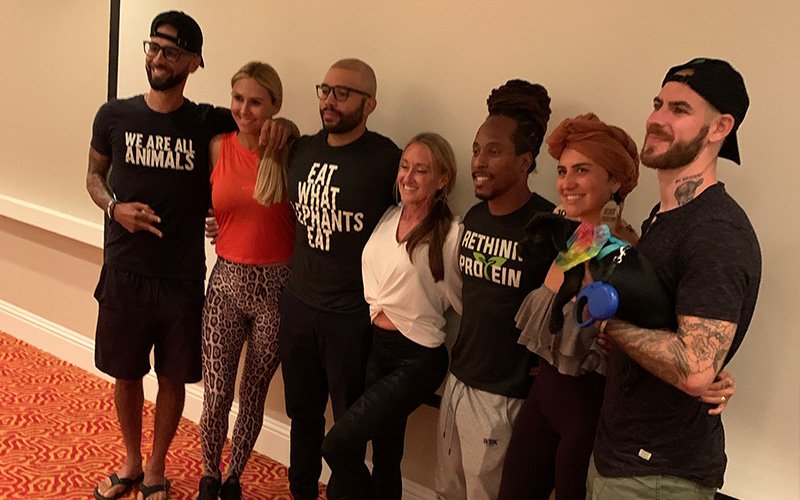 Balance Your Life
Lead marketing and logistics for five different events in the span of 6 months.
Broward County Public Schools
Helped with marketing and logistics for large scale events for the nation's sixth-largest school district.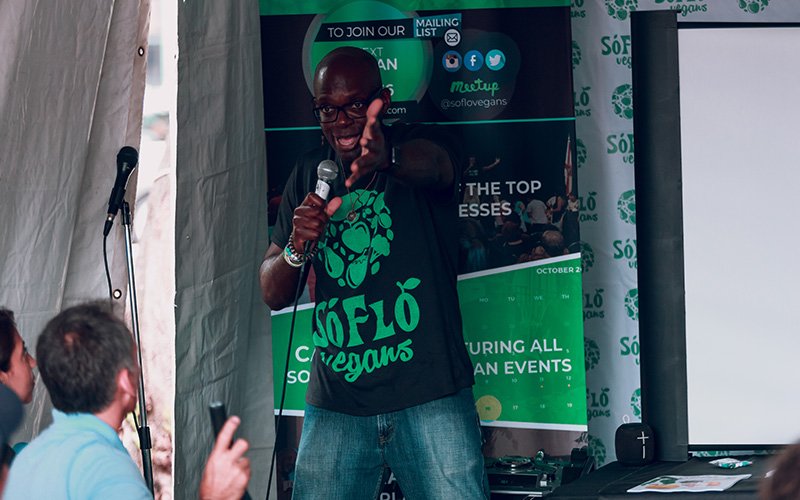 Heal the Planet
Programmed a speaker stage and supported promotions for an annual Earth Day event.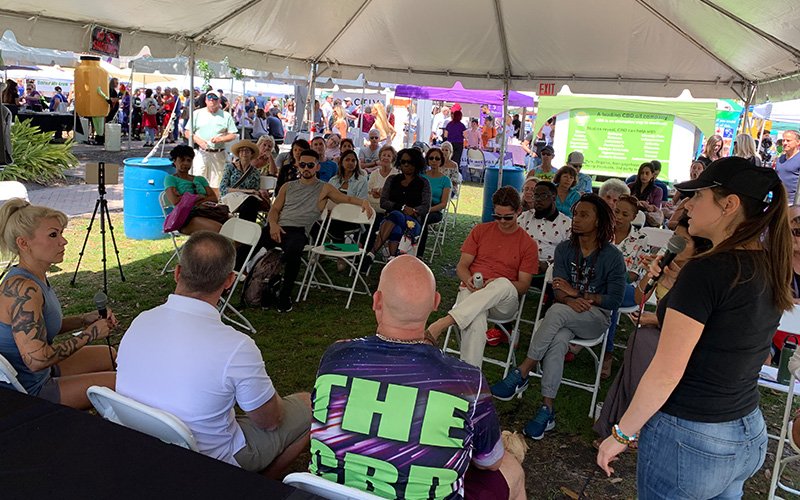 MindBody Expo
Programmed and promoted a speaker stage for the MindBody Expo in 2019.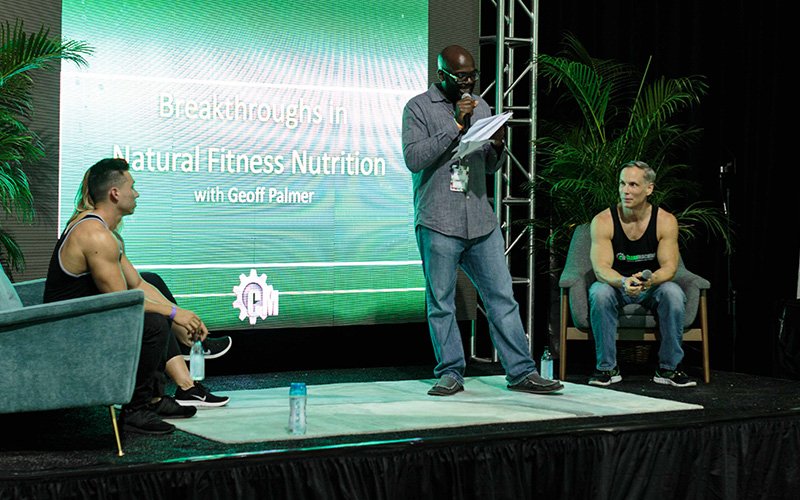 Seed Food & Wine
Provided logistics, promotional support and emceeing for multiple events.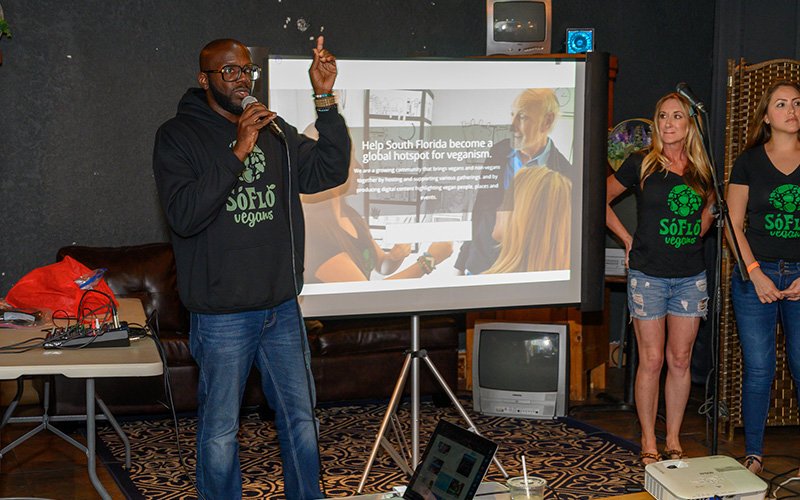 SoFlo Vegans
Served as the lead producer and event planner for over 100 different events.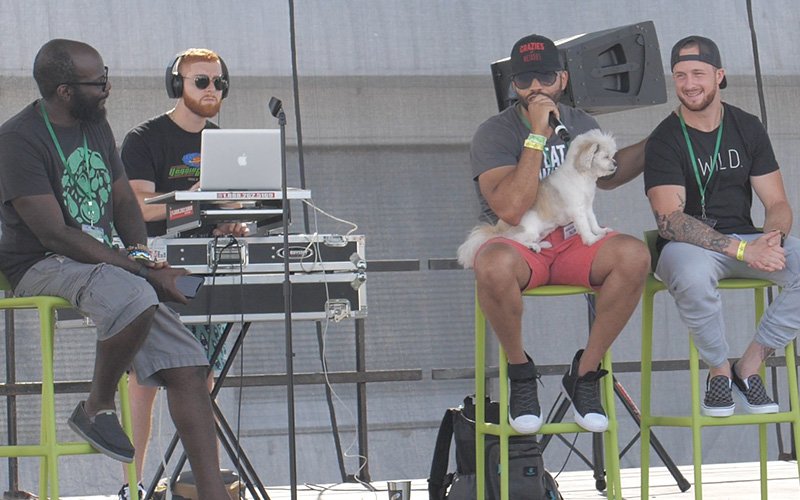 Vegan Block Party
Secured sponsorships, programmed and served as emcee for their main events stage.
Interested In Working On A Project?
Sean Russell is currently open to collaborating on new projects.