Event Production
Responsible for the planning, marketing, hosting and emceeing of over 200 events.
Caliber Awards
Helped with marketing and logistics for large-scale events for the nation's sixth-largest school district.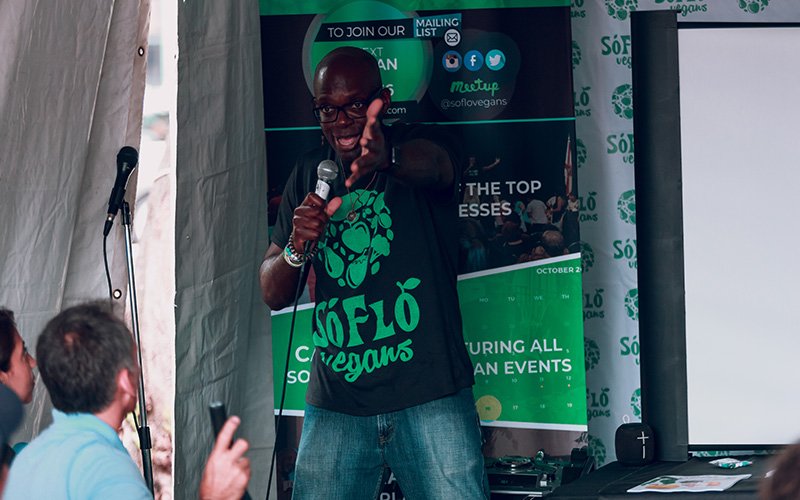 Heal the Planet
Programmed a speaker stage and supported promotions for an annual Earth Day event.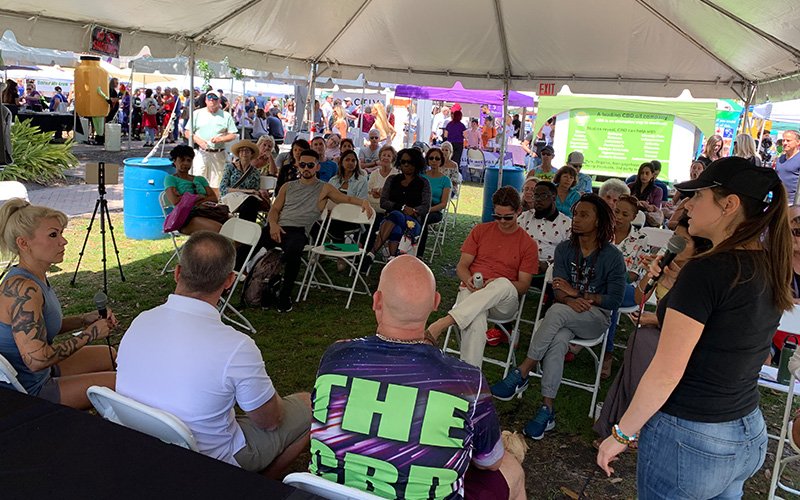 MindBody Expo
Programmed and promoted a speaker stage for the MindBody Expo in 2019.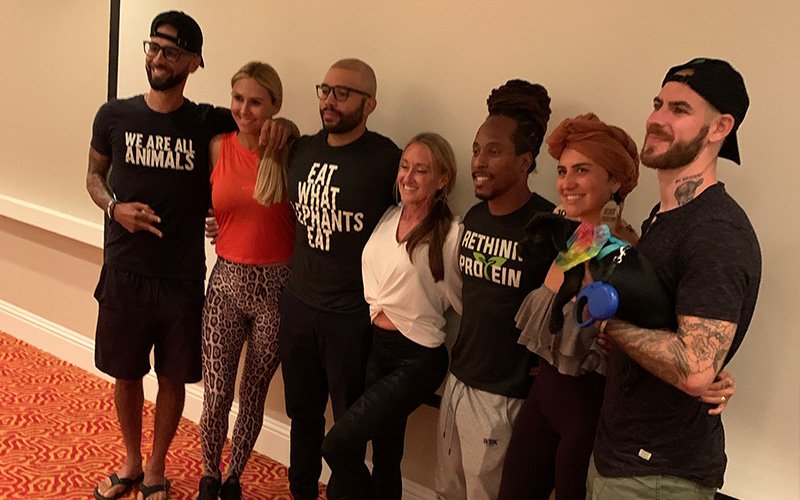 Plant Based Paradise
Health Retreat featuring vegan influencers, fitness classes, vegan chefs, and food demos.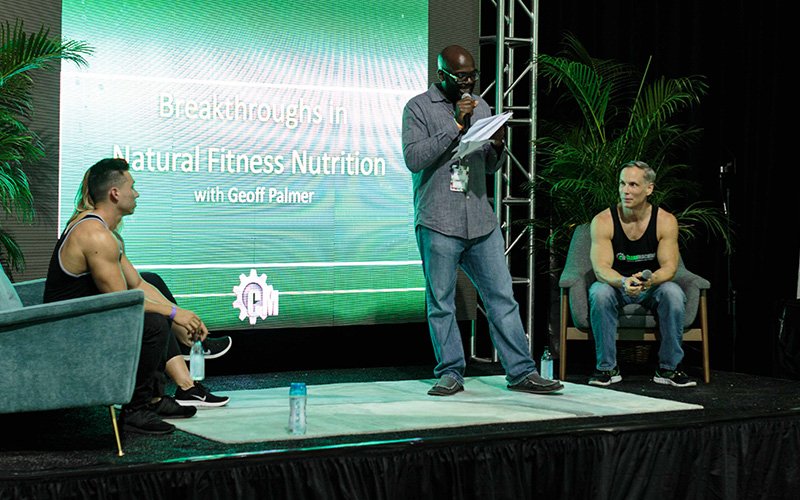 Seed Food & Wine
Provided logistics, promotional support, and emceeing for multiple events.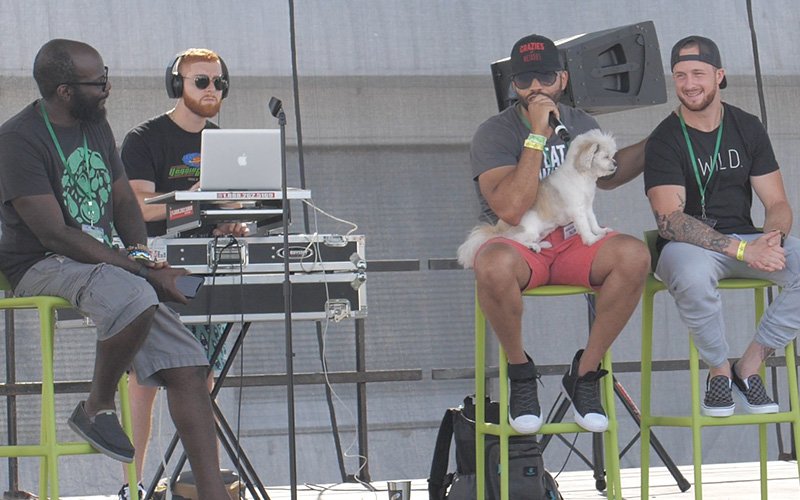 Vegan Block Party
Secured sponsorships, programmed, and served as emcee for their main events stage.
Interested In Working On A Project?
Sean Russell is currently open to collaborating on new projects.