Content
Articles, videos, and other content created by Sean Russell.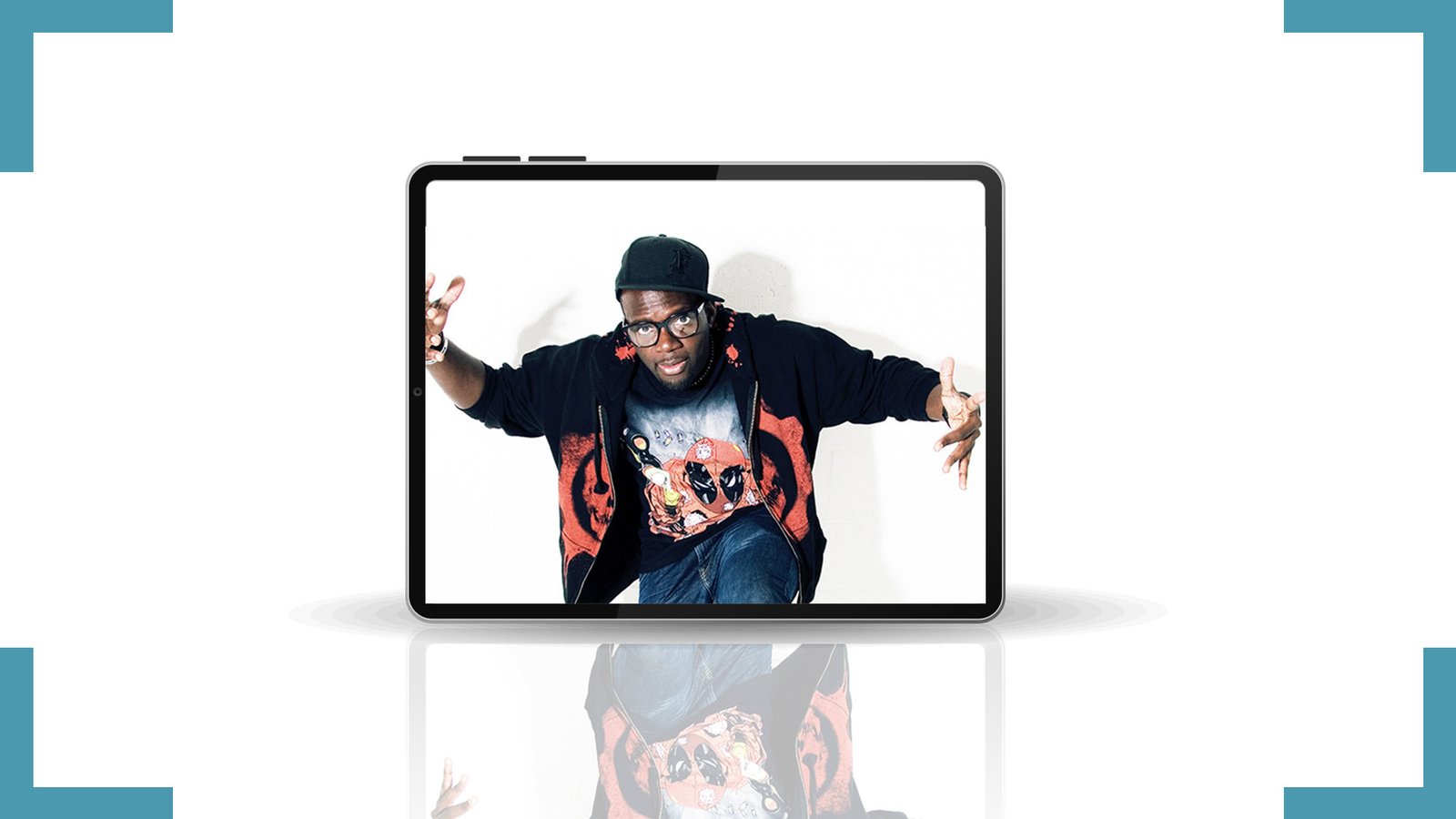 Hear over a decade's worth of music from Sean Russell and his alter ego, Mr. Russell.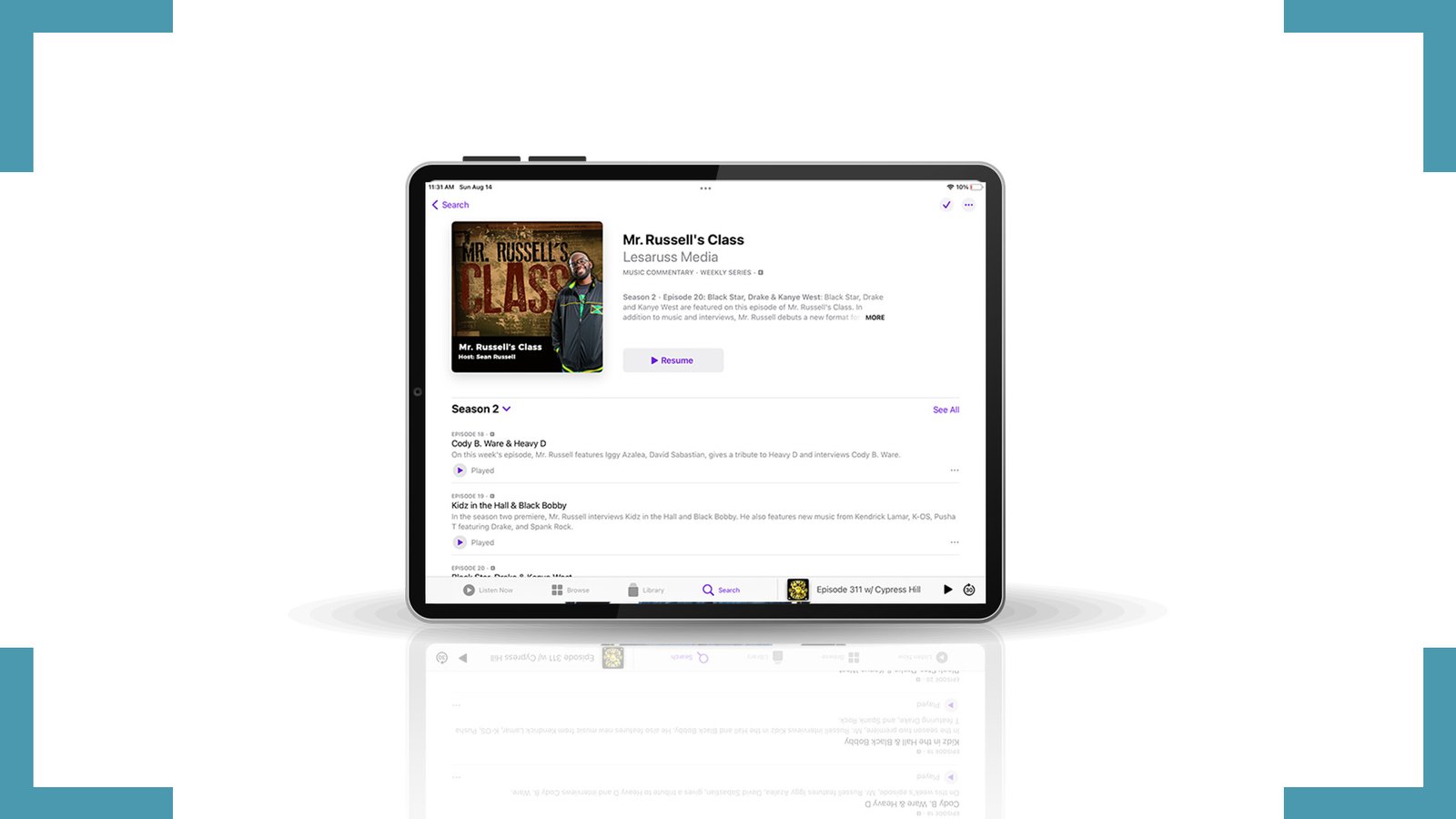 Mr. Russell hosts two seasons of original raps, news, reviews, and Hip Hop music.
Are You Interested in Securing Sean Russell as a Presenter?
Now accepting bookings for festivals, conferences, and special events.