Veganism Highlights
Your content goes here. Edit or remove this text inline or in the module Content settings. 
Produced a video to recap the Earth Day festival called Heal the Planet Day back in 2018.
Manages a team of talented artists at Lesaruss Media to produce content recaps for the community, SoFlo Vegans.
Veganism Experience
Sean works extensively in the vegan community as an organizer, animal rights advocate, media producer, and event coordinator.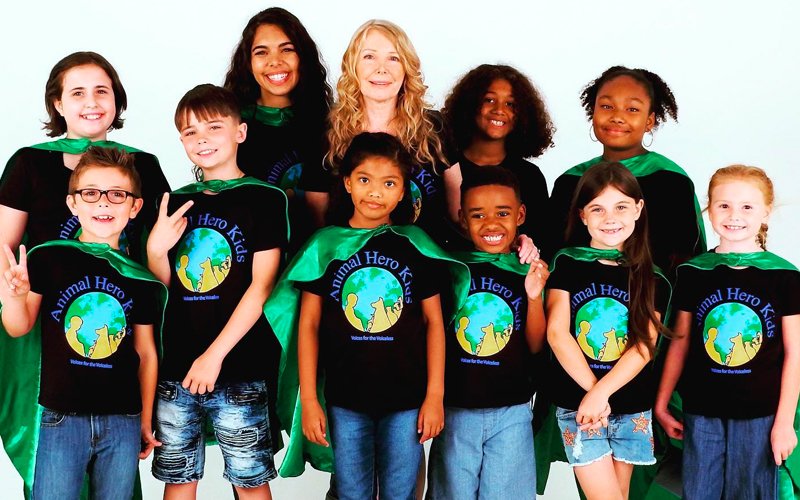 Operates as a board member Helping the organization with media production, marketing and event production.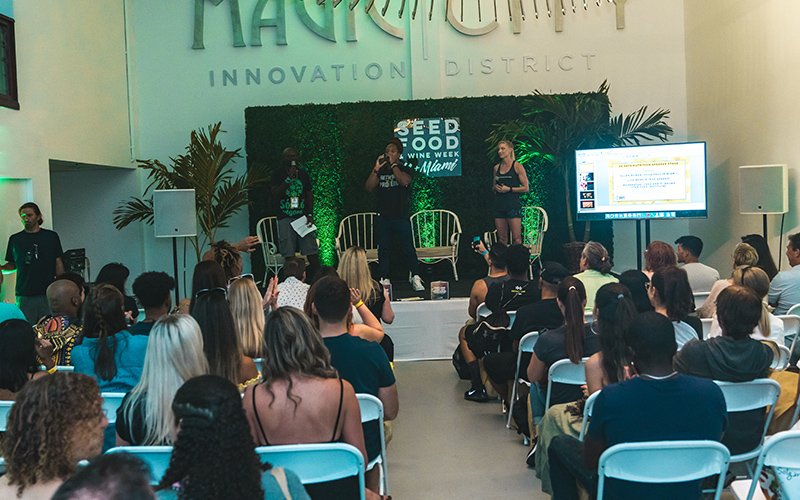 Serves as a marketing consultant, supporting the festival with marketing, event promotion, social media, and media production.
Produced original video content and promotional support as well as logistical support for the event itself.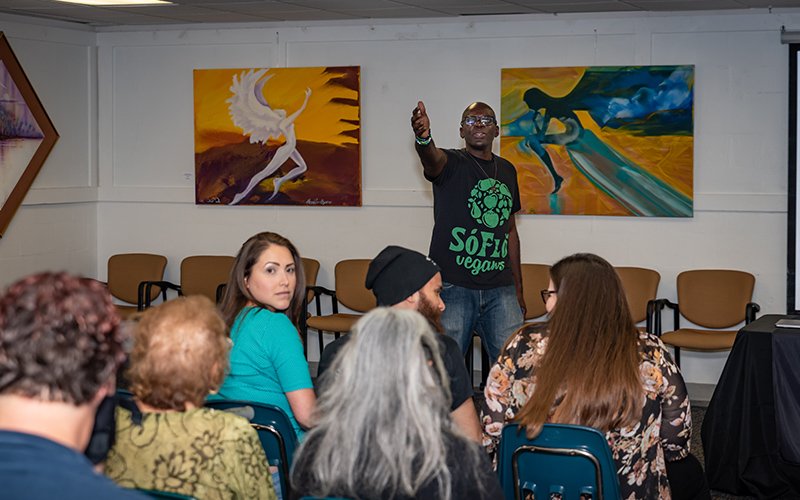 Founder of a marketing company and media channel focused on making South Florida a global hotspot for veganism.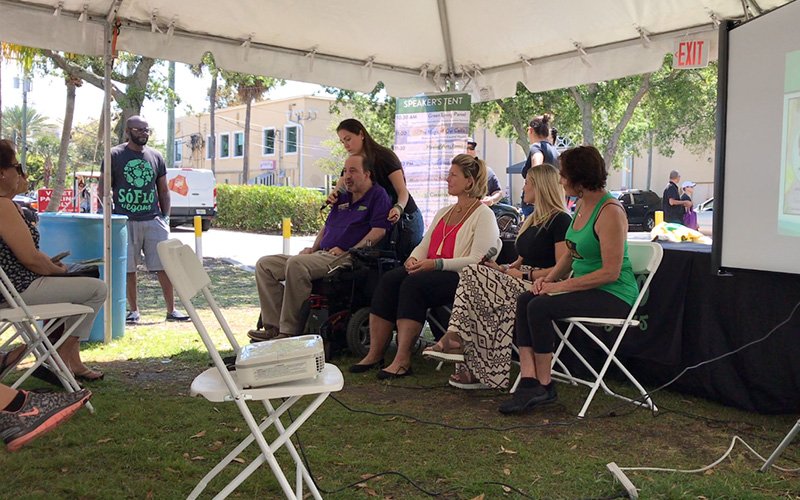 Hosted a speakers tent a long with providing logistical support, promotion and video production during the event.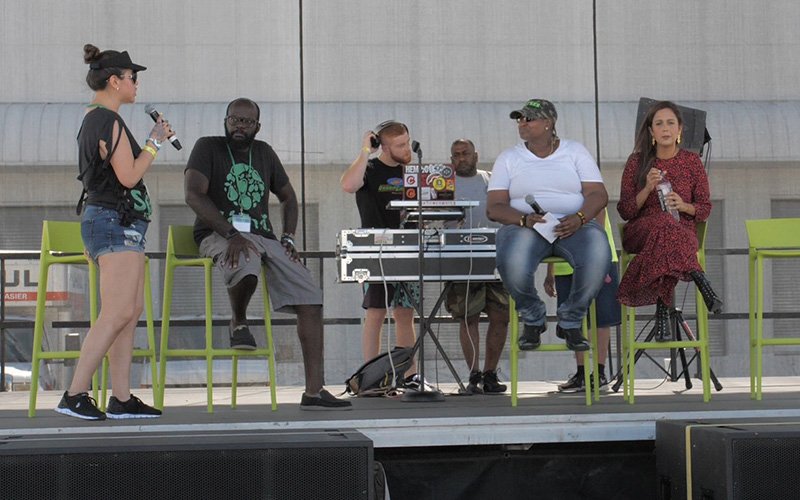 Provided promotional support leading up to the event and hosted the main event stage featuring influencers, doctors and audience members.
Interested In Working On A Project?