Media Producer, Marketing Expert
Dynamic.  It's how you describe the plant-powered media producer, marketing consultant, and speaker, Sean Russell.  In the pursuit of his own passions, Sean is helping others discover their passion in the world.  See full bio.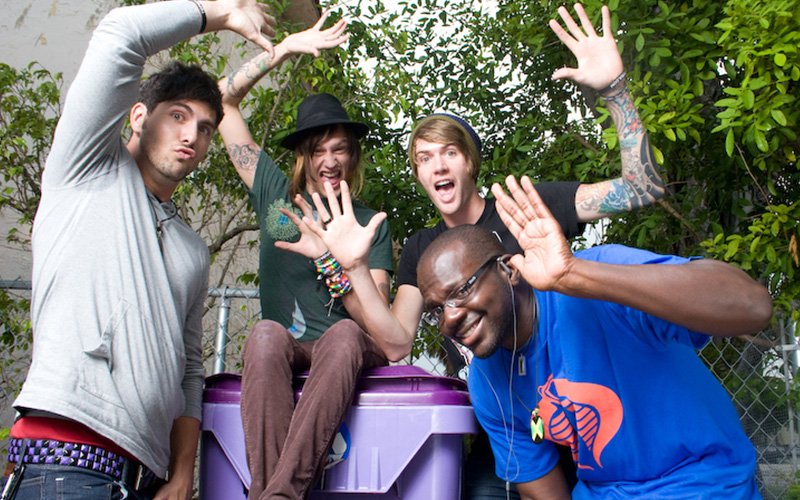 Over seven years of experience interviewing and managing artists in Hip Hop and Rock music.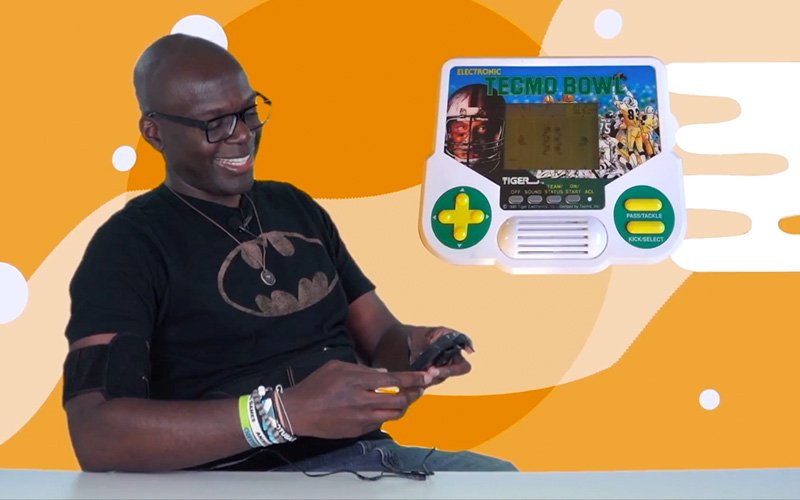 A seasoned entertainer appearing in plays, commercials, live events, and online series. 
Worked With the Following Brands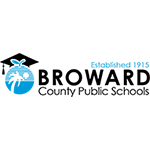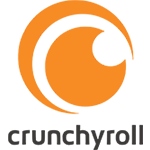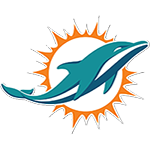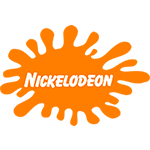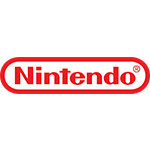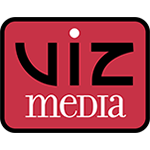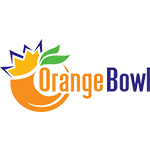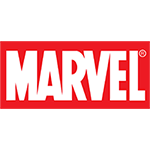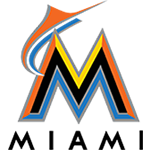 Interested In Working On A Project?
Sean Russell is currently open to collaborating on new projects.