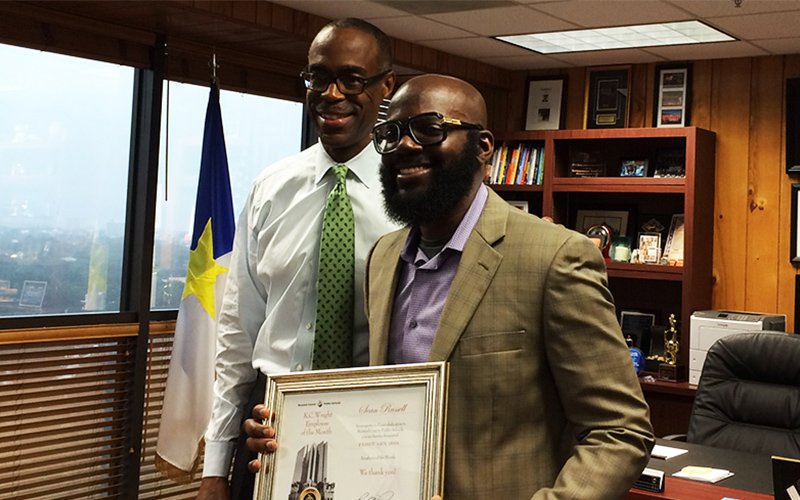 Taught Fitness, Technology, and Television Production to students for 14 at Silver Ridge Elementary in Davie Florida.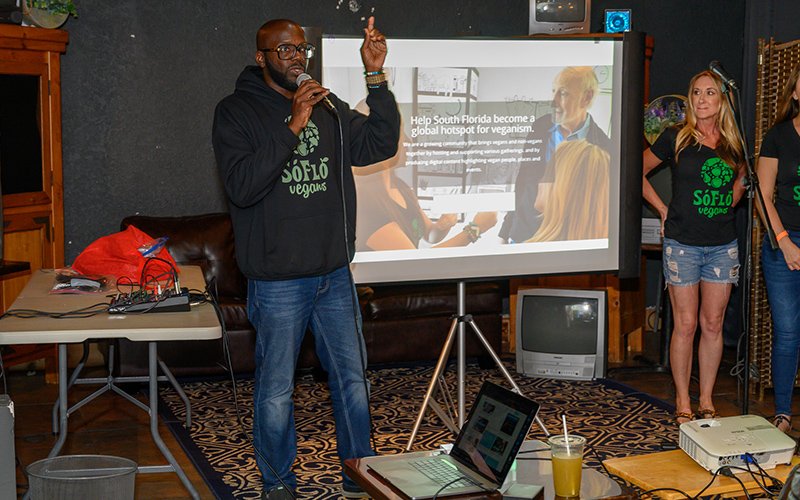 Organizer, host, media producer and advocate for the vegan movement. Founder of SoFlo Vegans and supporter of multiple organizations.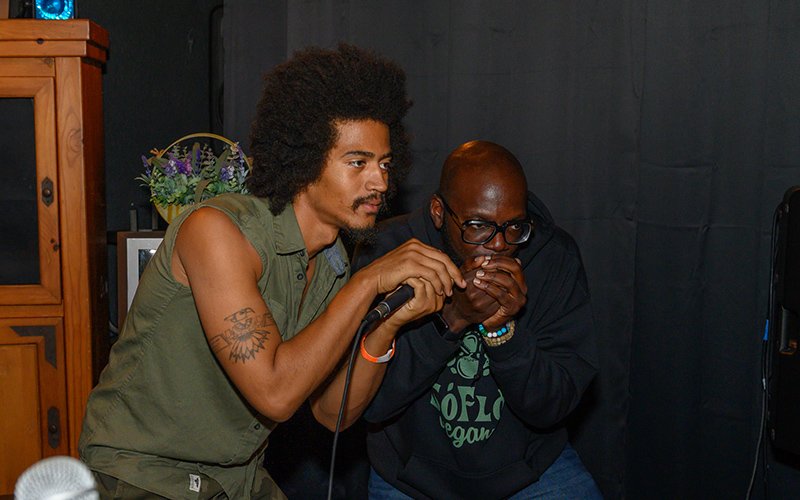 Appeared in several commercials and live events as talent. Also, Recorded over 50+ songs as a Hip Hop artist.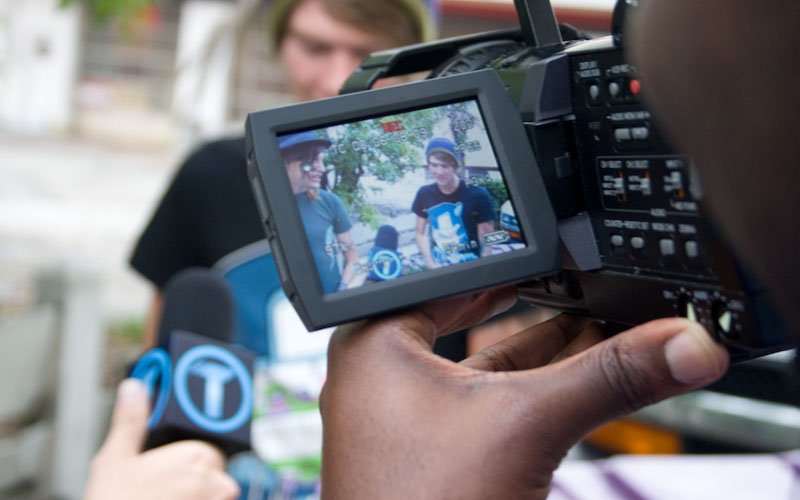 Degree in television production and experience producing content for multiple independent and major media outlets.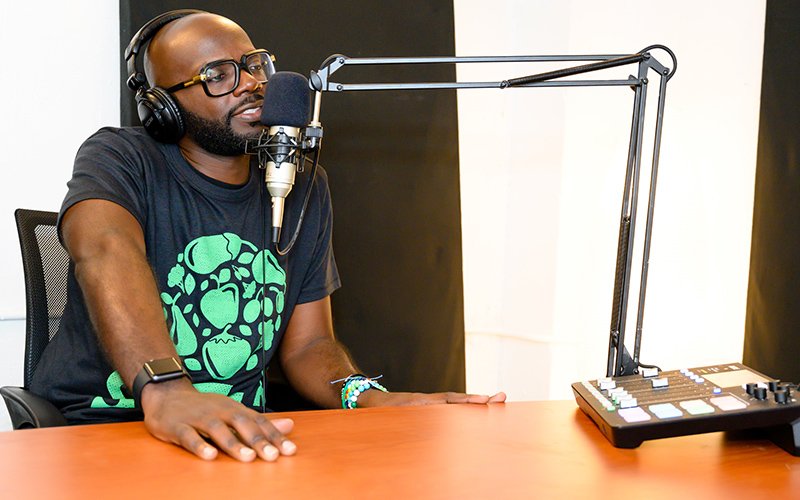 Producer and host with over 500 hours of content, 10 different show and over 1 million downloads.
Served as the District Webmaster Broward County Public Schools and developed over 200 websites, including the Miami Marlins.
Who is Sean Russell?
Sean Russell has worked with some of the largest organizations in the country (Broward County Public Schools, Nintendo, Nickelodeon, Warner Brothers, MTV, NBC, Miami Marlins) and provided promotional assistance for over 300 clients in the fields of education, entertainment, and sports.
Mr. Russell is truly a visionary and always thinks outside the box. Always on time and he provides great results. I enjoy working with Mr. Russell and his team and highly recommend his services. Darrell Green
Committed to Supporting Education
Over 14 years working with children as an elementary school teacher, aftercare counselor, creator of the entertainment channel, Chester is Cool and founder of the media leadership program, Russell's Roving Reporters.
Mr. Russell also developed and presented a Business Plan for the first District School Based Summer Camp program at Silver Ridge Elementary School in 2009. Based on his vision, there are now over 15 District Summer Camps. As one can see Sean Russell has many talents and capabilities. He is a leader, visionary, and an asset to our District. Saemone Hollingsworth
Interested In Working On A Project?