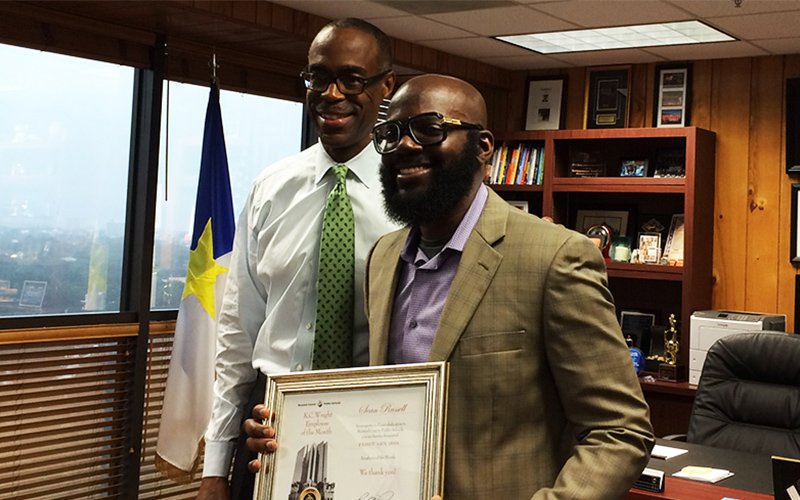 Taught Fitness, Technology, and Television Production to students for 14 at Silver Ridge Elementary in Davie Florida.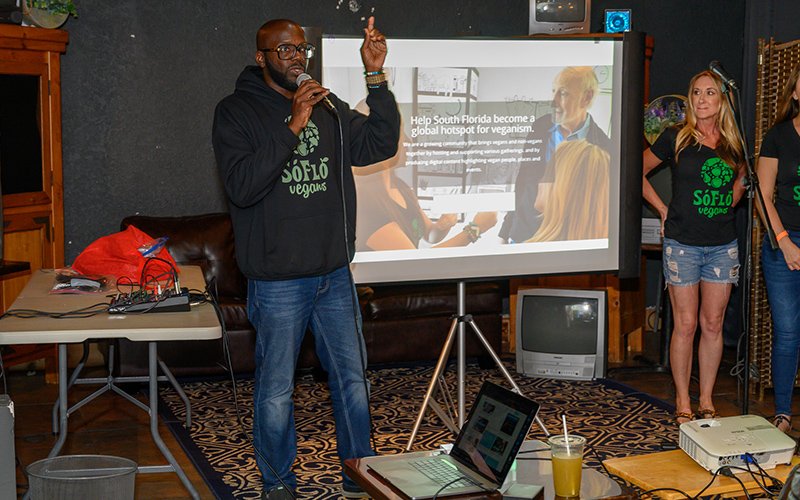 Organizer, host, media producer and advocate for the vegan movement. Founder of SoFlo Vegans and supporter of multiple organizations.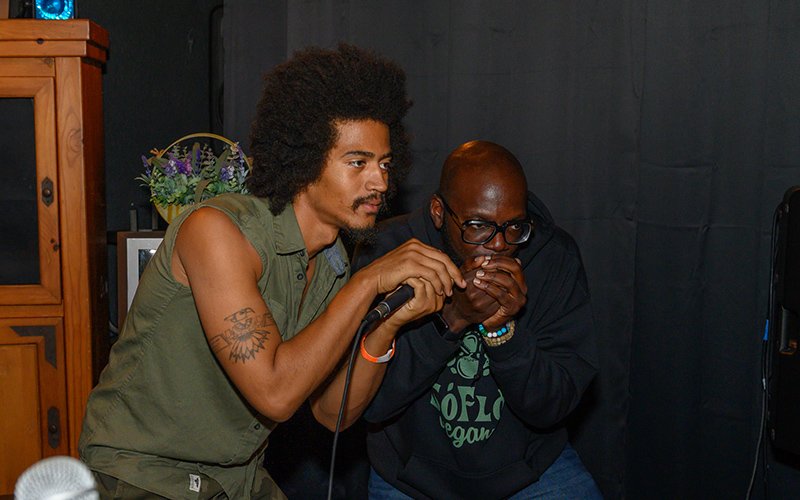 Appeared in several commercials and live events as talent. Also, Recorded over 50+ songs as a Hip Hop artist.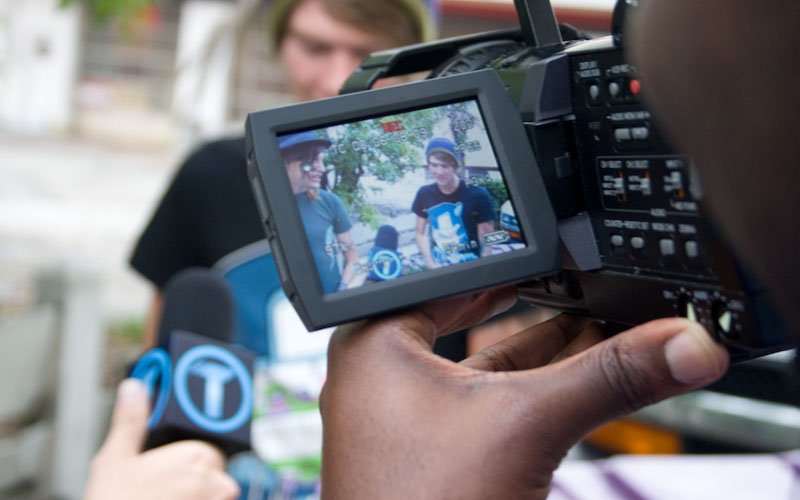 Degree in television production and experience producing content for multiple independent and major media outlets.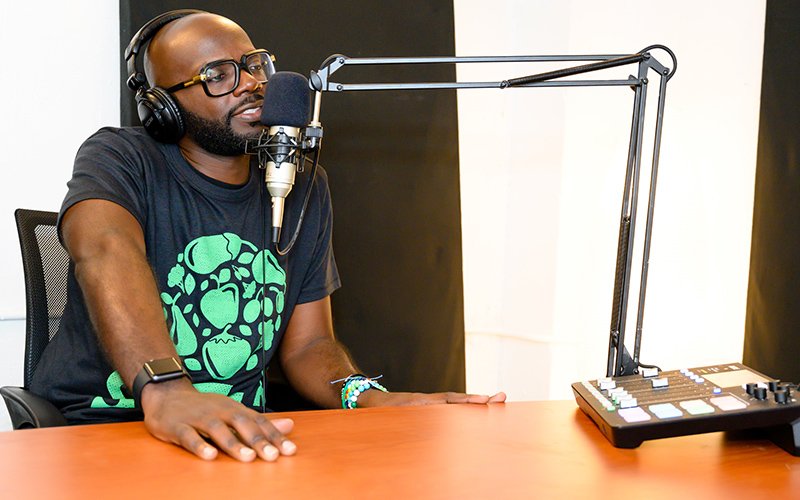 Producer and host with over 500 hours of content, 10 different show and over 1 million downloads.
Served as the District Webmaster Broward County Public Schools and developed over 200 websites, including the Miami Marlins.

Dynamic.  It's how you describe the plant-powered media producer, marketing consultant, and speaker, Sean Russell.  In the pursuit of his own passions, Sean is helping others discover their passion in the world. 
Over the course of his career, Sean has managed to seamlessly integrate his love for education, technology, and entertainment.  He launched his media channel, Chester is Cool in 2005 to provide a platform for elementary students to have access to safe, fun, and free online resources.  The platform grew and became a home for Sean's next project, a video production program for elementary students called Russell's Roving Reporters.  Under Sean's guidance, over 1,000 students have written, produced, filmed, edited, and shared their own video stories on the Chester is Cool platform.  He plans on getting more children interested and invested in STEAM (Science, Technology, Engineering, Arts, and Math) by introducing his program to over 100,000 schools, nonprofit organizations, and churches across the country by 2020.  
A leader with a calm strength, Sean is an invaluable mentor to the children in his programs.  It's his way of giving back and sharing the over two decades of media production and marketing expertise he's gained from working with some of the largest organizations in the country (Broward County Public Schools, Nintendo, Nickelodeon, Warner Brothers, MTV, NBC, Miami Marlins).  He and his team at Lesaruss Media continue to provide promotional assistance to clients in the fields of education, the cultural arts, and plant-based living. 
A highly respected visionary in South Florida, Sean has become an advocate for plant-based living.  He leads the SoFlo Vegans community and media channel, produces original video content for the nonprofit organization, Heal the Planet, and is the chair of the marketing committee for the SEED Food and Wine Festival, the 1st conscious plant-based food and wine festival in the country.  Through his own journey in learning about and adapting to the vegan lifestyle, Sean aims to showcase the people, places, and events that make South Florida a global hotspot for veganism.
Sean is described as a person of inventiveness, industry, and integrity.  He builds strategic partnerships, communities, and opportunities to learn.  No matter what project he's working on or what audience he's speaking to, he delivers with passion.
After attending the television magnet program at Hallandale High School, Sean earned his degree in Television Production with a minor in Education from Florida International University.  He has worked in entertainment and media production for over 20 years and has supported children and education for almost 15 years.
Who is Sean Russell?
Sean Russell has worked with some of the largest organizations in the country (Broward County Public Schools, Nintendo, Nickelodeon, Warner Brothers, MTV, NBC, Miami Marlins) and provided promotional assistance for over 300 clients in the fields of education, entertainment, and sports.
Mr. Russell is truly a visionary and always thinks outside the box. Always on time and he provides great results. I enjoy working with Mr. Russell and his team and highly recommend his services. Darrell Green
Committed to Supporting Education
Over 14 years working with children as an elementary school teacher, aftercare counselor, creator of the entertainment channel, Chester is Cool and founder of the media leadership program, Russell's Roving Reporters.
Mr. Russell also developed and presented a Business Plan for the first District School Based Summer Camp program at Silver Ridge Elementary School in 2009. Based on his vision, there are now over 15 District Summer Camps. As one can see Sean Russell has many talents and capabilities. He is a leader, visionary, and an asset to our District. Saemone Hollingsworth
Interested In Working On A Project?