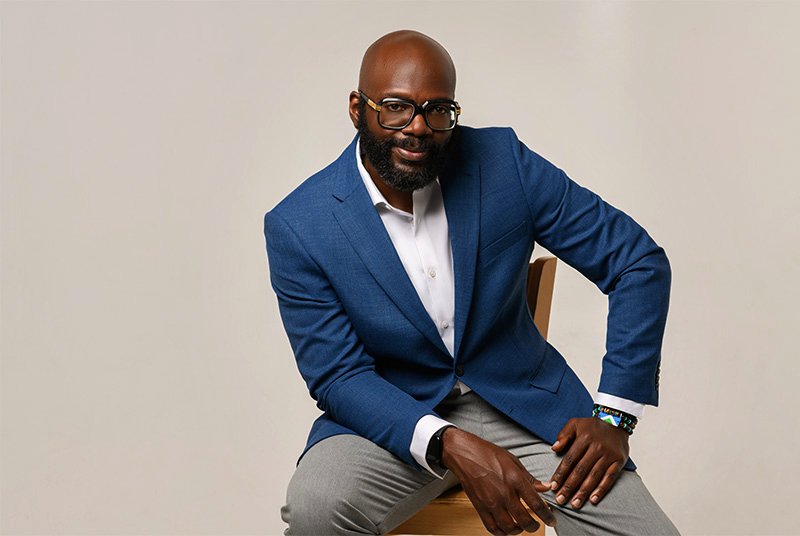 Portfolio of Sean Russell
Dynamic.  It's how you describe the plant-powered media producer, marketing consultant, and speaker. Sean Russell is a media producer with over 24 years of experience in education, music, veganism, and entertainment.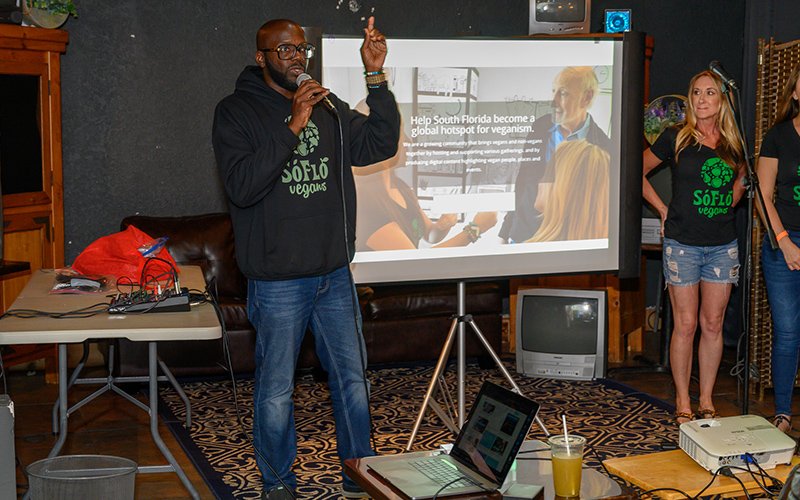 Over 6 years promoting veganism in South Florida through LIVE events, podcasts, videos and marketing.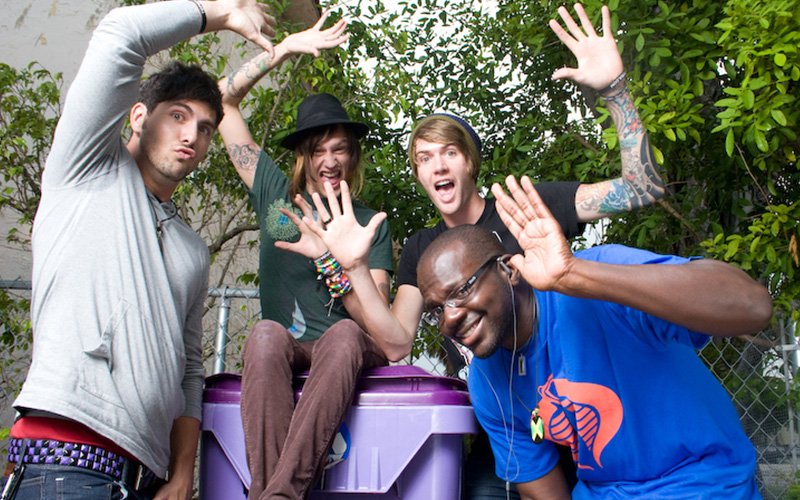 Over seven years of experience interviewing and managing artists in Hip Hop and Rock music.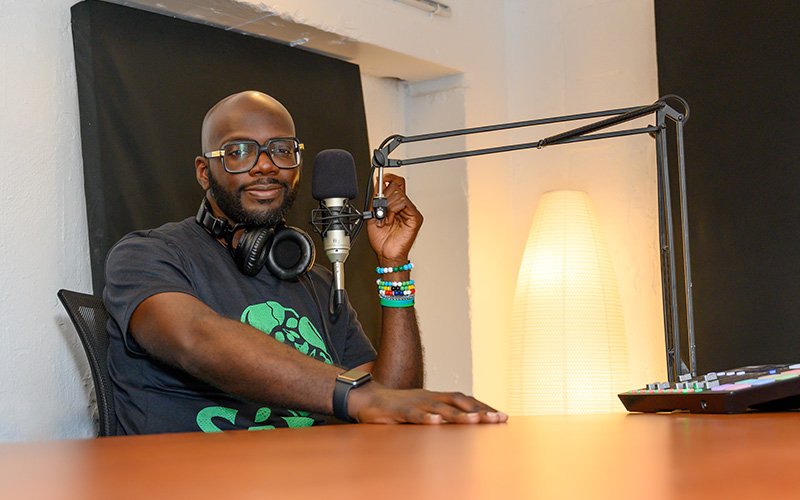 Host and producer of six different series, 2,000+ episodes, and over 1 million downloads.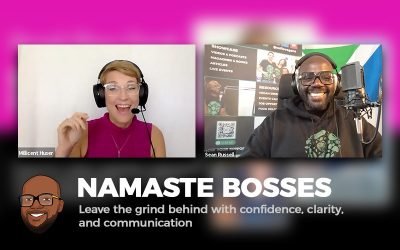 Do the habits that got you where you are now, keep you in your position? I had the opportunity to be interviewed by Namaste Bosses for their Be Your Own Boss video series.Sean Russell is currently open to collaborating on new projects.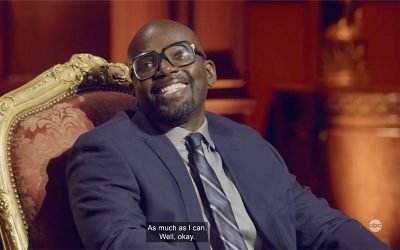 I had the great fortune of competing on the ABC series The Hustler and my episode was the season premiere. That means I can officially talk about it publicly. I learned so much from the experience and can't wait to keep the momentum going.How to Watch ABC On-Demand...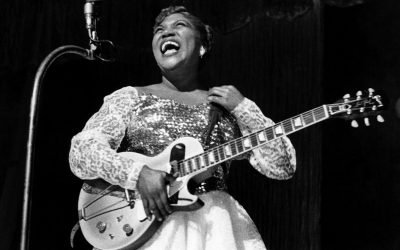 When I first learned about Sister Rosetta Thorpe, I felt like Arsenio finding out that the cheese was so good (Chapelle deep cut). She is called the godmother of Rock and Roll and the original soul sister. She gained popularity in the 1930s and 1940s. Her 1944 release...
Interested In Working On A Project?
Sean Russell is currently open to collaborating on new projects.