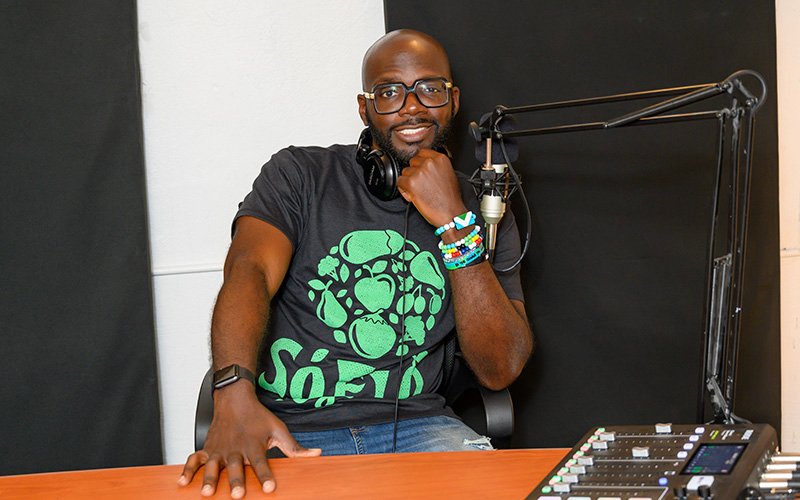 Portfolio of Sean Russell
Dynamic.  It's how you describe the plant-powered media producer, marketing consultant, and speaker. Sean Russell is a media producer with over 24 years of experience in education, music, veganism, and entertainment.
Experience Highlights
In addition to media production, Sean Russell also has experience in web & mobile app development, social media, event planning, and technology. See a full list of experiences.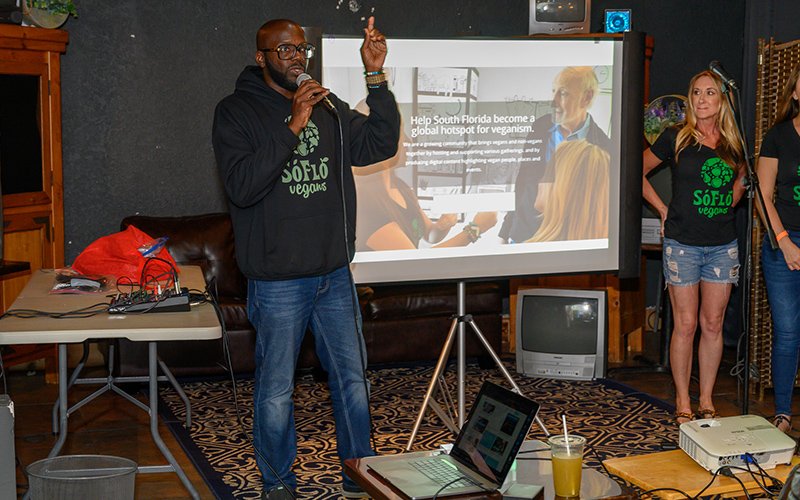 Over 6 years promoting veganism in South Florida through LIVE events, podcasts, videos and marketing.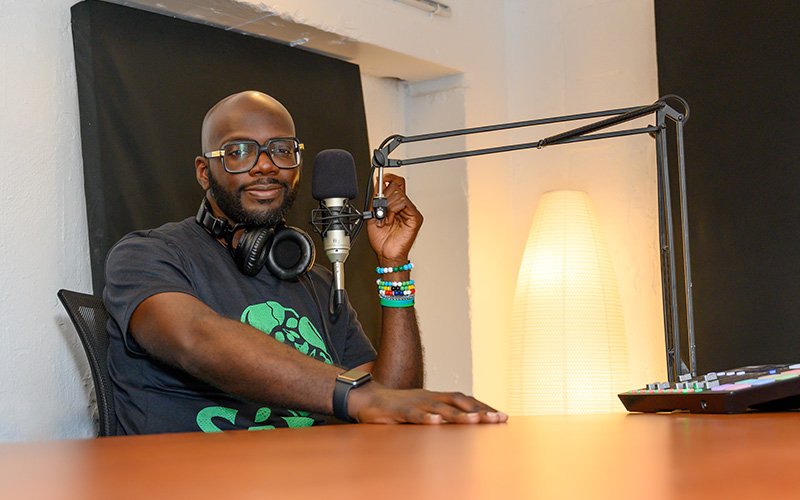 Host and producer of six different series, 2,000+ episodes, and over 1 million downloads.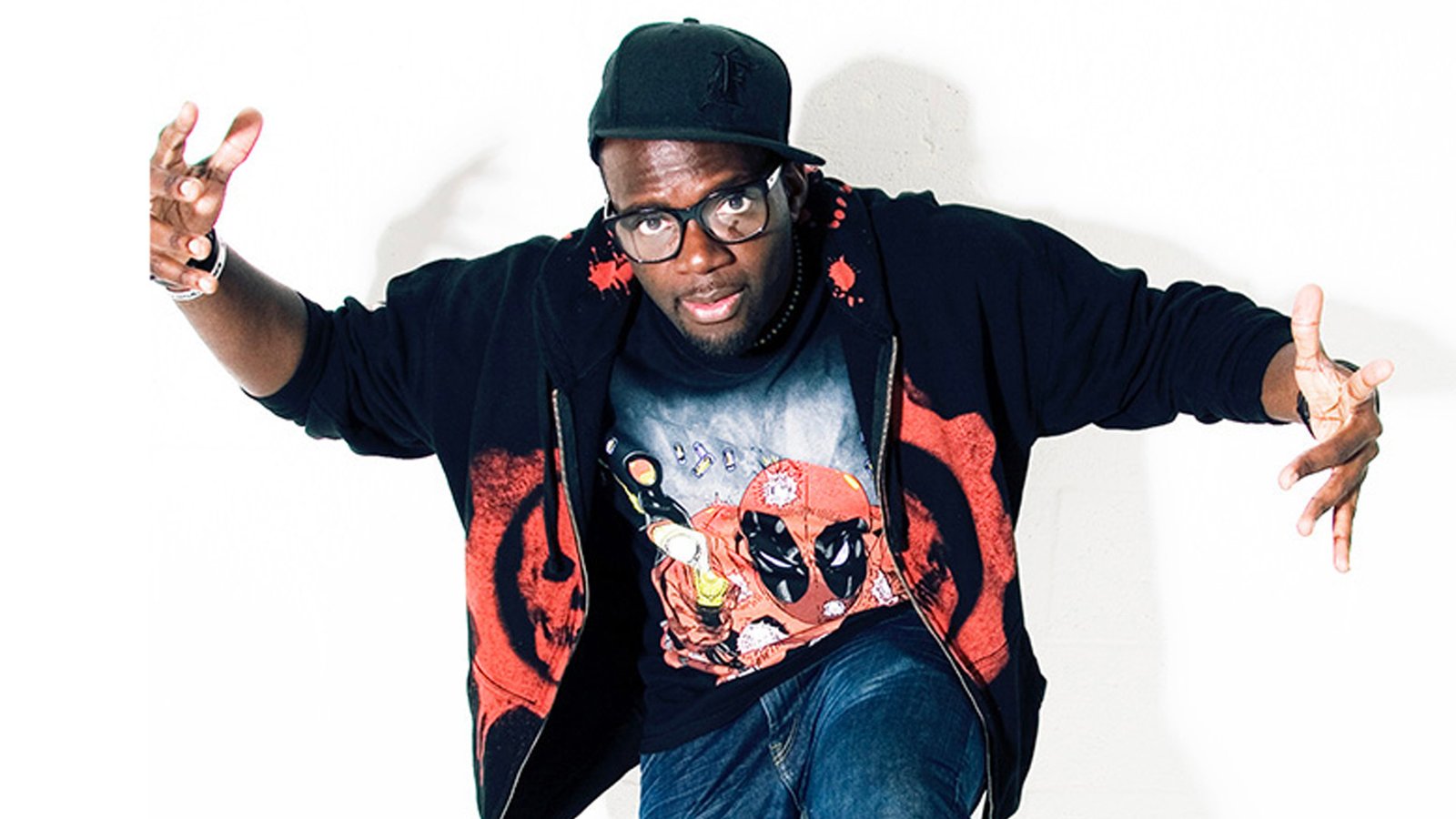 Hear over a decade's worth of music from Sean Russell and his alter ego, Mr. Russell.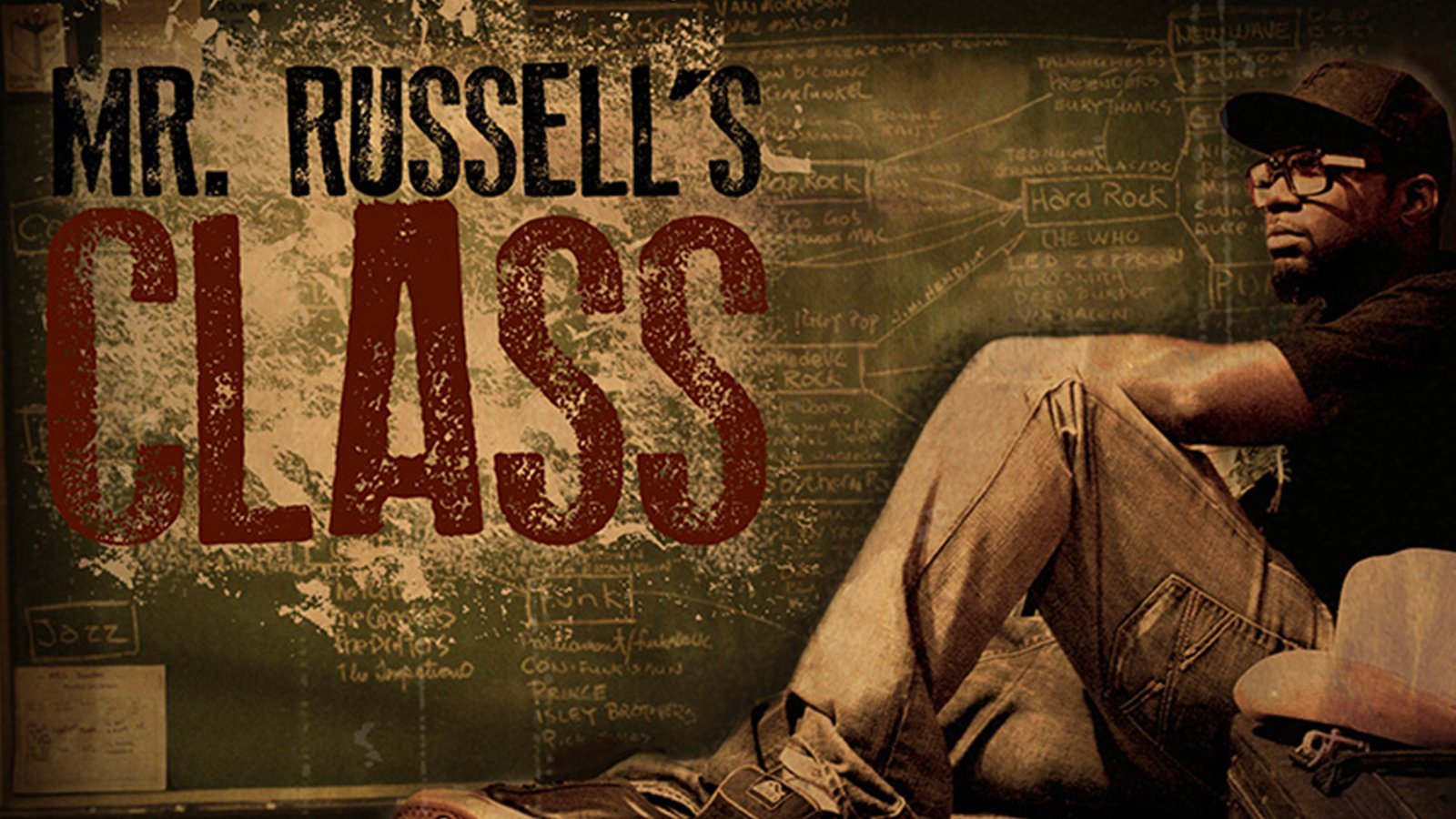 Mr. Russell hosts two seasons of original raps, news, reviews and Hip Hop music.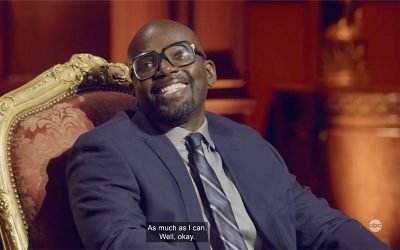 I had the great fortune of competing on the ABC series The Hustler and my episode was the season premiere. That means I can officially talk about it publicly. I learned so much from the experience and can't wait to keep the momentum going.How to Watch ABC On-Demand...
Interested In Working On A Project?
Sean Russell is currently open to collaborating on new projects.