Sean Russell
Media Producer, Marketing Expert
Dynamic.  It's how you describe the plant-powered media producer, marketing consultant, and speaker, Sean Russell.  In the pursuit of his own passions, Sean is helping others discover their passion in the world.  See full bio.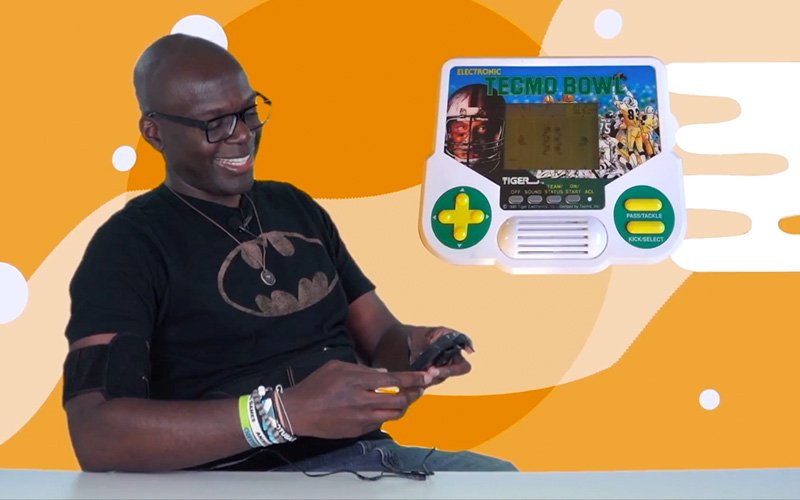 A seasoned entertainer appearing in plays, commercials, live events, and online series. 
Over 24 years of experience as a web developer, video producer, podcaster and graphic designer.
Worked With the Following Brands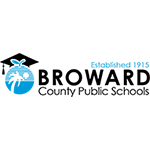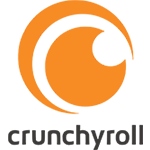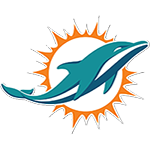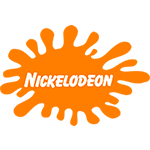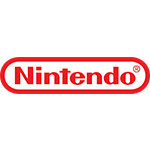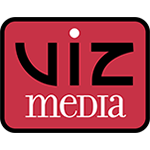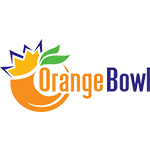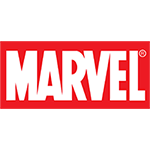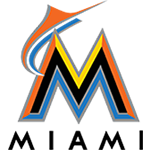 Interested In Working On A Project?
Sean Russell is currently open to collaborating on new projects.