Professional Experience
Click on the thumbnails and titles to see photos, videos, and a timeline of Sean Russell's experience.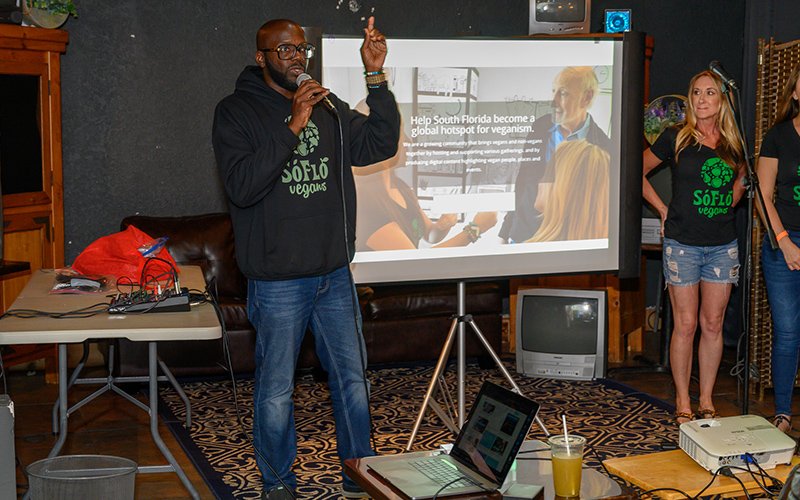 Over 6 years promoting veganism in South Florida through LIVE events, podcasts, videos and marketing.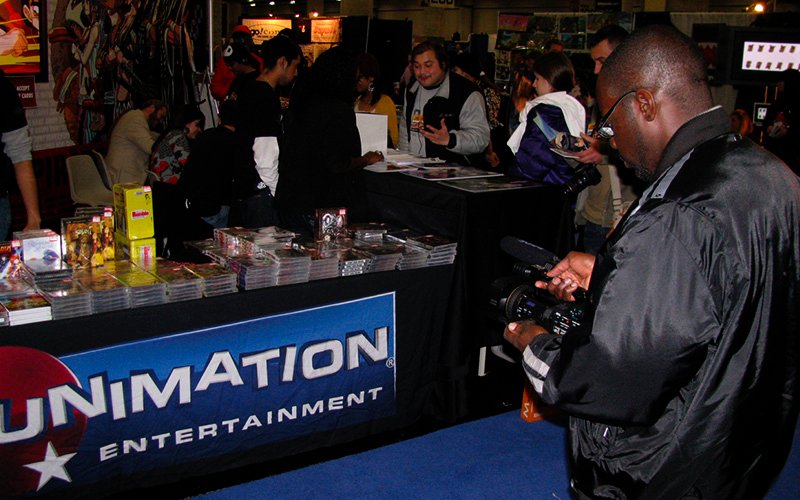 Geek Culture
Over ten years of experience running a media company covering Anime, Manga, and Comic Book culture.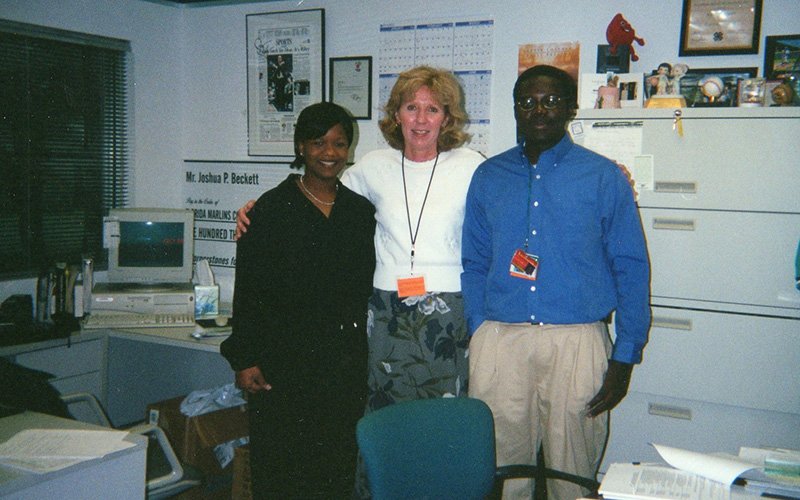 Sports
Experience working with professional sports teams and martial arts gyms.
Are You Interested in Securing Sean Russell as a Presenter?
Now accepting bookings for festivals, conferences, and special events.