Learn more about Sean Russell's over 23 years of experience in media production, community building, hosting, public speaking, education, veganism and geek culture.
Professional Experience
Click on the thumbnails and titles to learn more about Sean Russell's experience.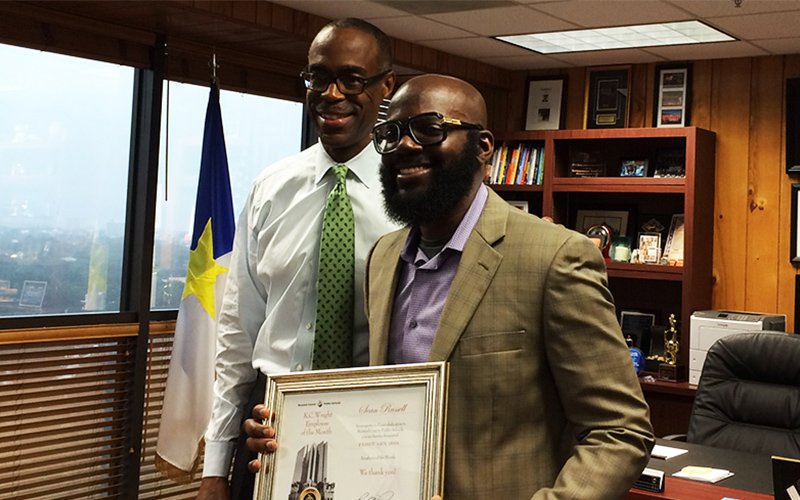 Taught Fitness, Technology, and Television Production to students for 14 at Silver Ridge Elementary in Davie Florida.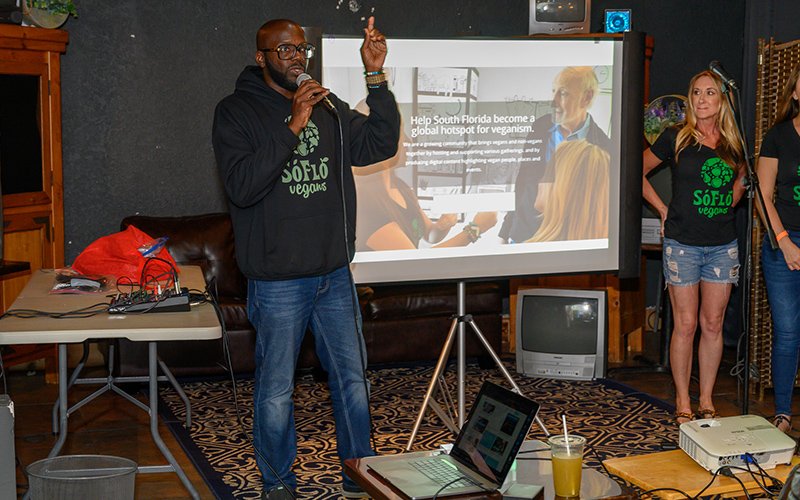 Organizer, host, media producer and advocate for the vegan movement. Founder of SoFlo Vegans and supporter of multiple organizations.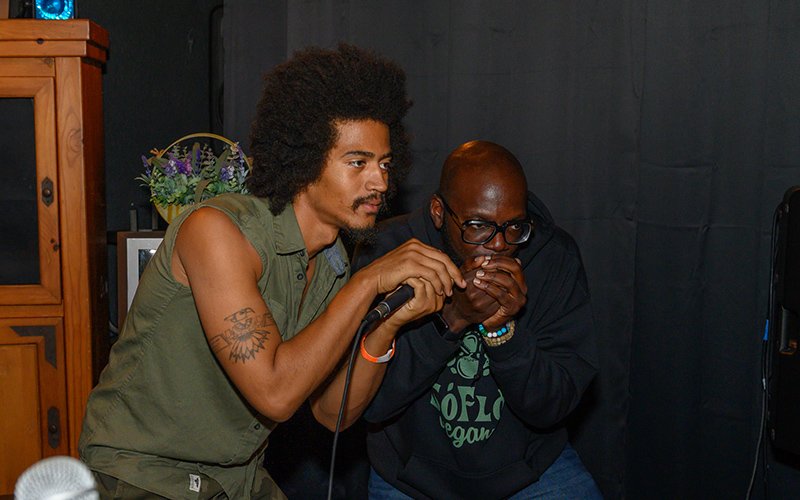 Appeared in several commercials and live events as talent. Also, Recorded over 50+ songs as a Hip Hop artist.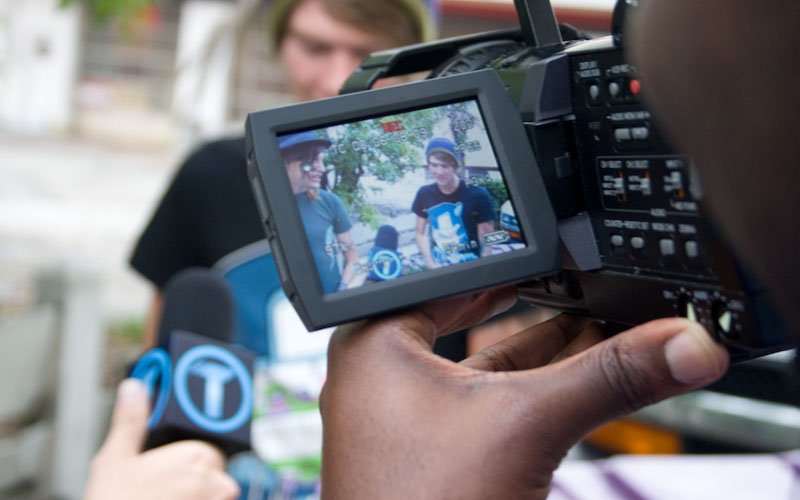 Degree in television production and experience producing content for multiple independent and major media outlets.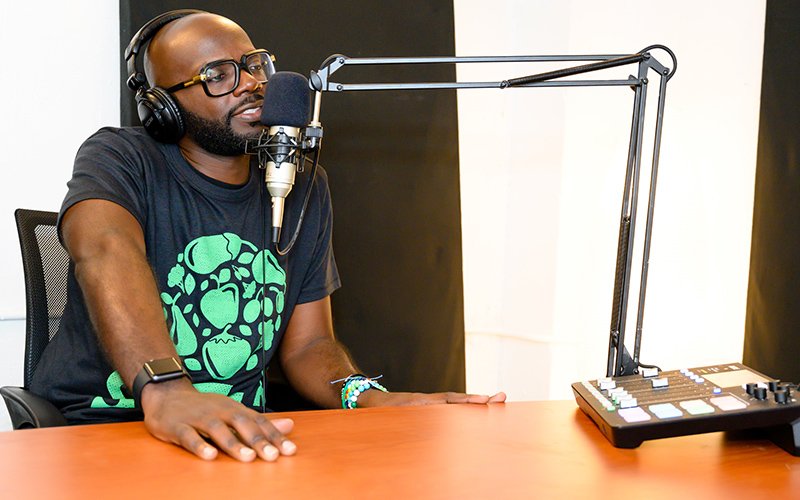 Producer and host with over 500 hours of content, 10 different show and over 1 million downloads.
Served as the District Webmaster Broward County Public Schools and developed over 200 websites, including the Miami Marlins.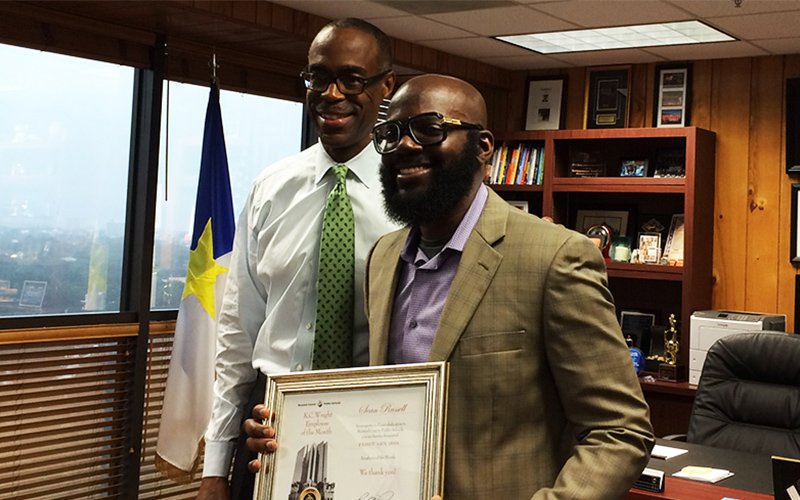 Administration
Administrator for Winn Dixie, Babies R Us, Discover Zone, BlockBuster, and Broward County Public Schools.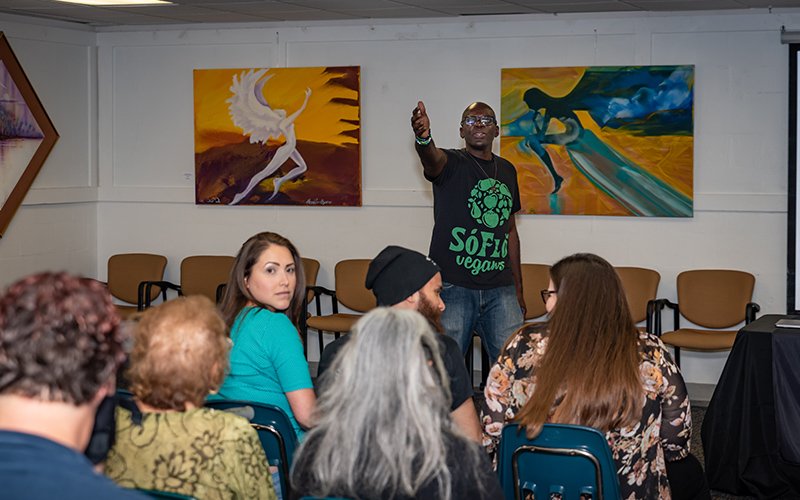 Community Building
Developed communities covering professional wrestling, Japanese pop culture, music, education, cultural arts, and veganism.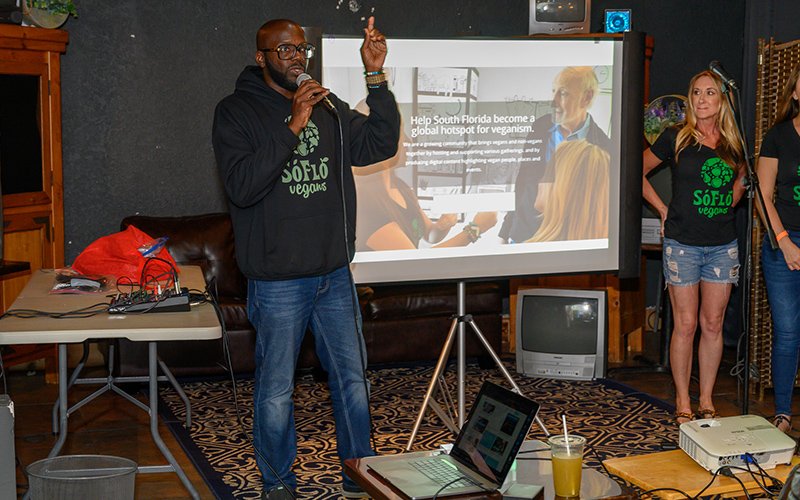 Event Production
Responsible for overall logistic, hosting, and programming for over 100 live events in the South Florida community.
Interested In Working On A Project?