Skills
Review Sean Russell's various skillsets.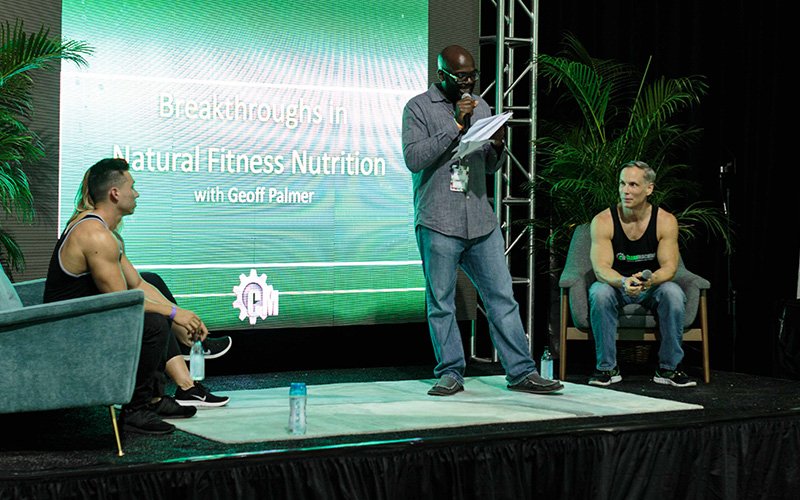 Production of over 300 events ranging from dinners, farmer's markets, music showcases, and digital expos.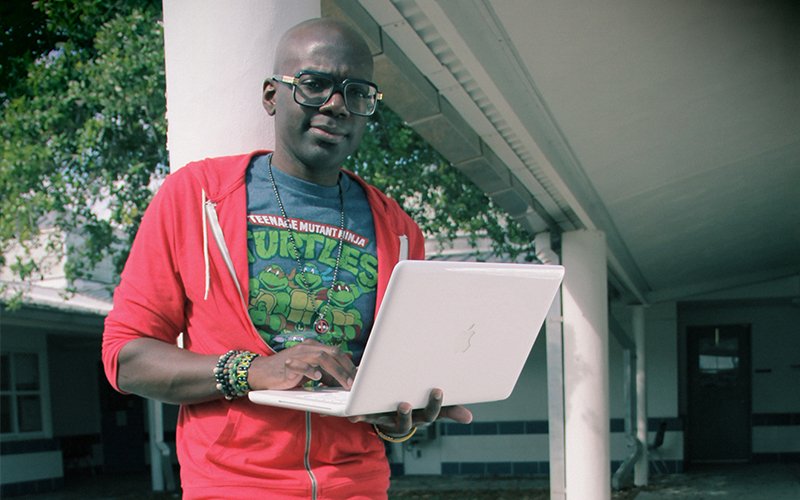 10 years of experience as a technology specialist with a Degree in Communications.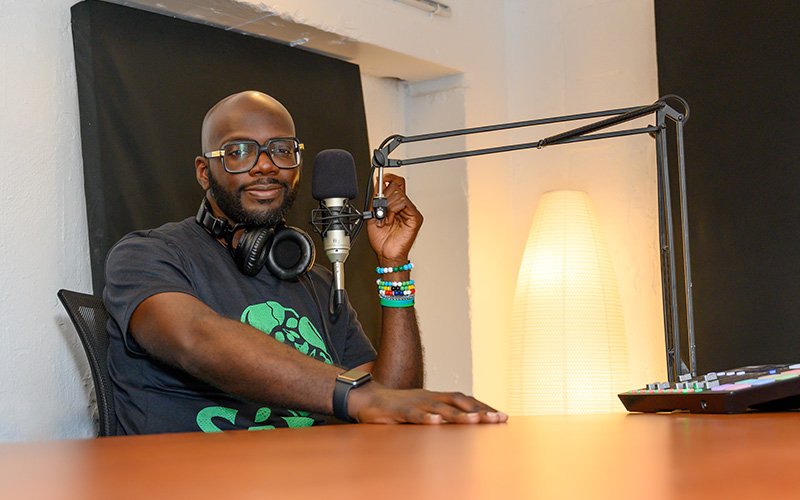 Host and producer of six different series, 2,000+ episodes, and over 1 million downloads.
Over 24 years of experience as a web developer, video producer, podcaster and graphic designer.
Leadership
20+ years of managerial experience ranging from retail to education.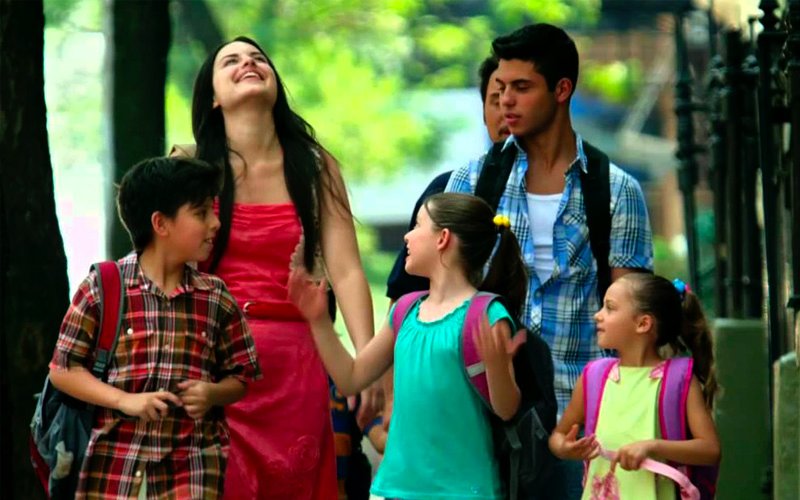 Social Media
Social Media Manager for brands in the vegan, music, education, film, and funeral industry.
Video Production
26+ years of experience producing video content for entertainment and businesses.
Interested In Working On A Project?
Connect with Sean to include him on your editorial team.