Journalism Experience
Over 20 years as a writer, videographer, podcaster, photographer, producer, and interviewer for various media outlets.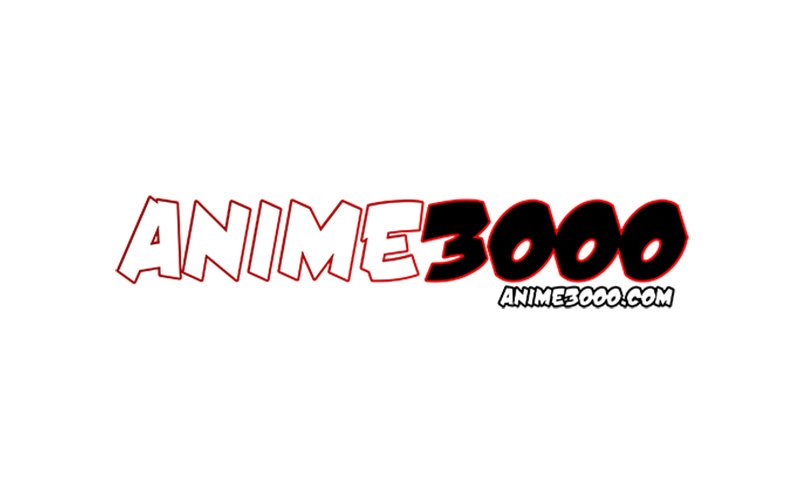 Anime 3000
Produced over 1,000 interviews, videos, articles and podcasts through the media network, Anime3000.com.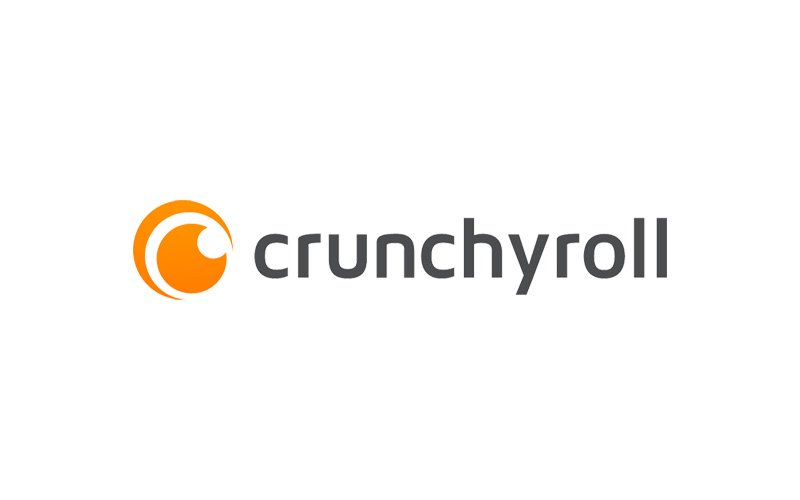 Crunchyroll News
Contributed over 80 articles for the anime distributor, Crunchyroll.com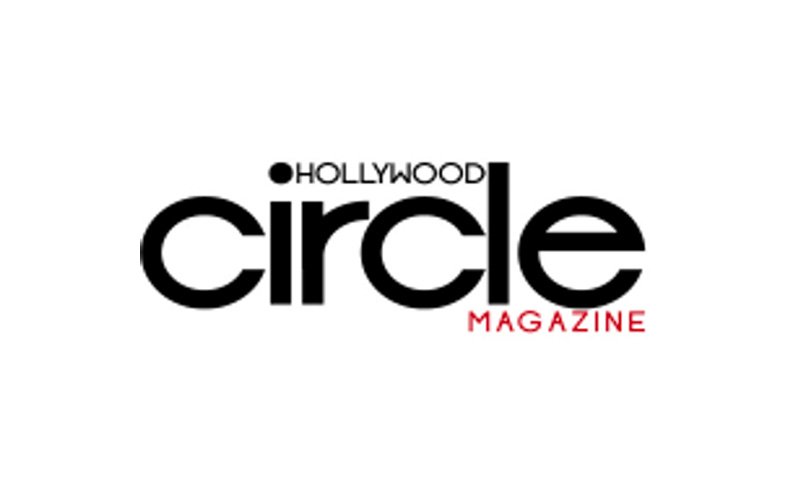 Hollywood Circle Magazine
Serves as a marketing consultant, supporting the festival with marketing, event promotion, social media, and media production.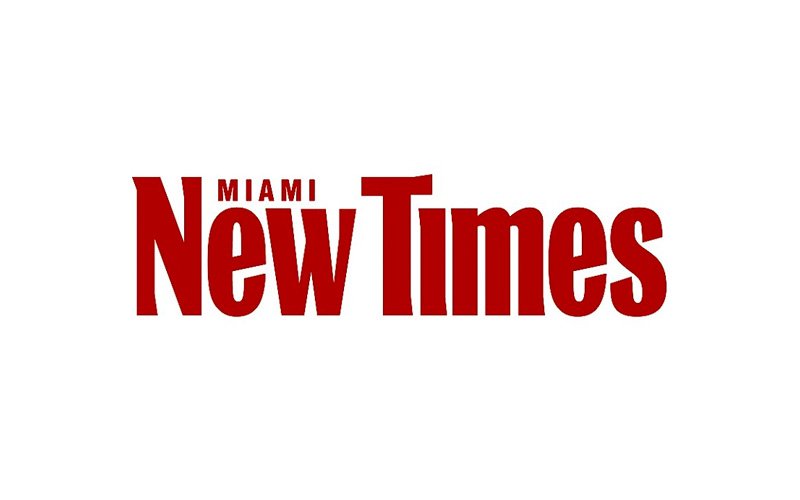 Miami New Times
Contributed a column and reviews for Miami New Times Magazine.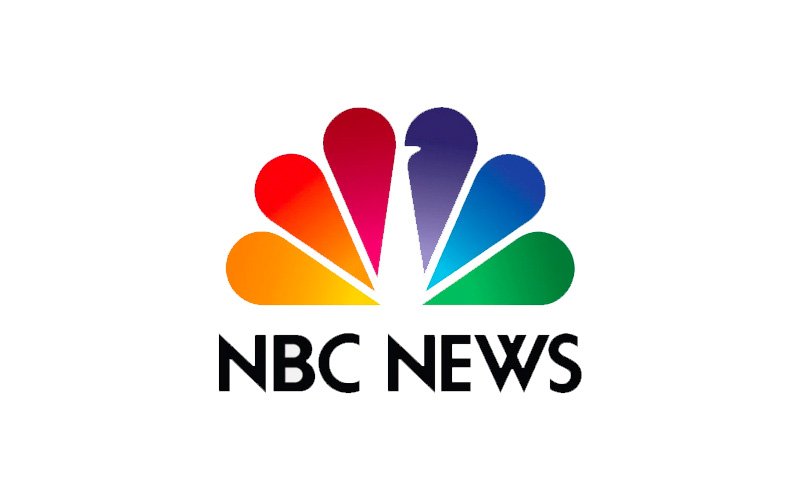 NBC 6 Miami
Produced an on-air news package as a broadcaster during my senior year as a student at Hallandale High School.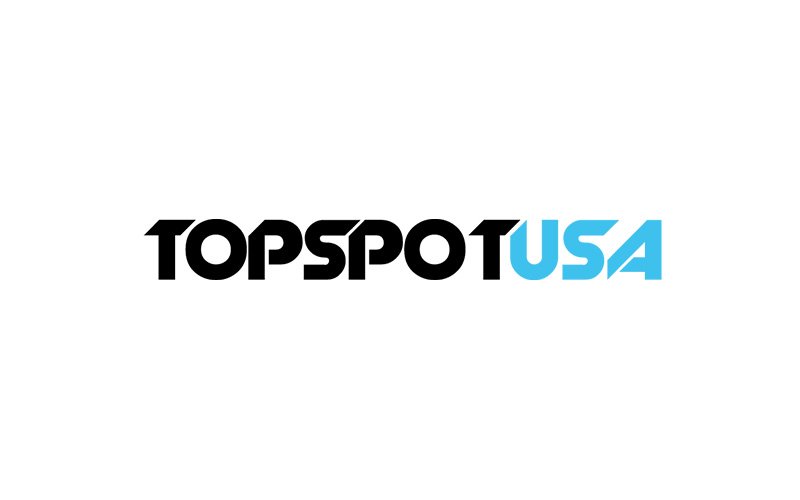 Topspot USA
Produced over 200 interviews, podcasts, videos and interviews.
Interested In Working On A Project?
Connect with Sean to include him on your editorial team.