Journalism Experience
Over 20 years as a writer, videographer, podcaster, photographer, producer, and interviewer for various media outlets. 
Anime 3000
Produced over 1,000 interviews, videos, articles and podcasts through the media network, Anime3000.com.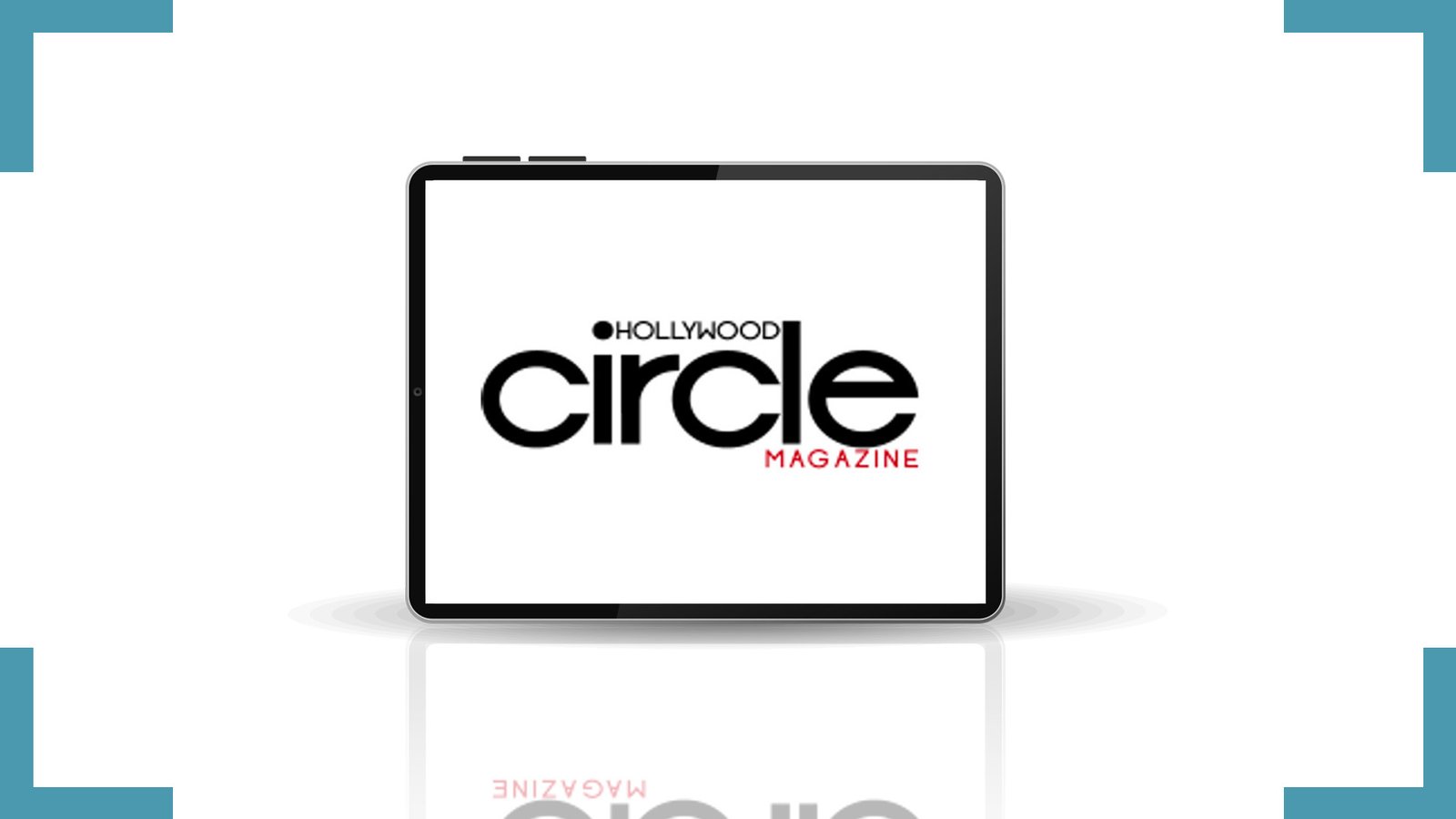 Hollywood Circle Magazine
Serves as a marketing consultant, supporting the festival with marketing, event promotion, social media, and media production.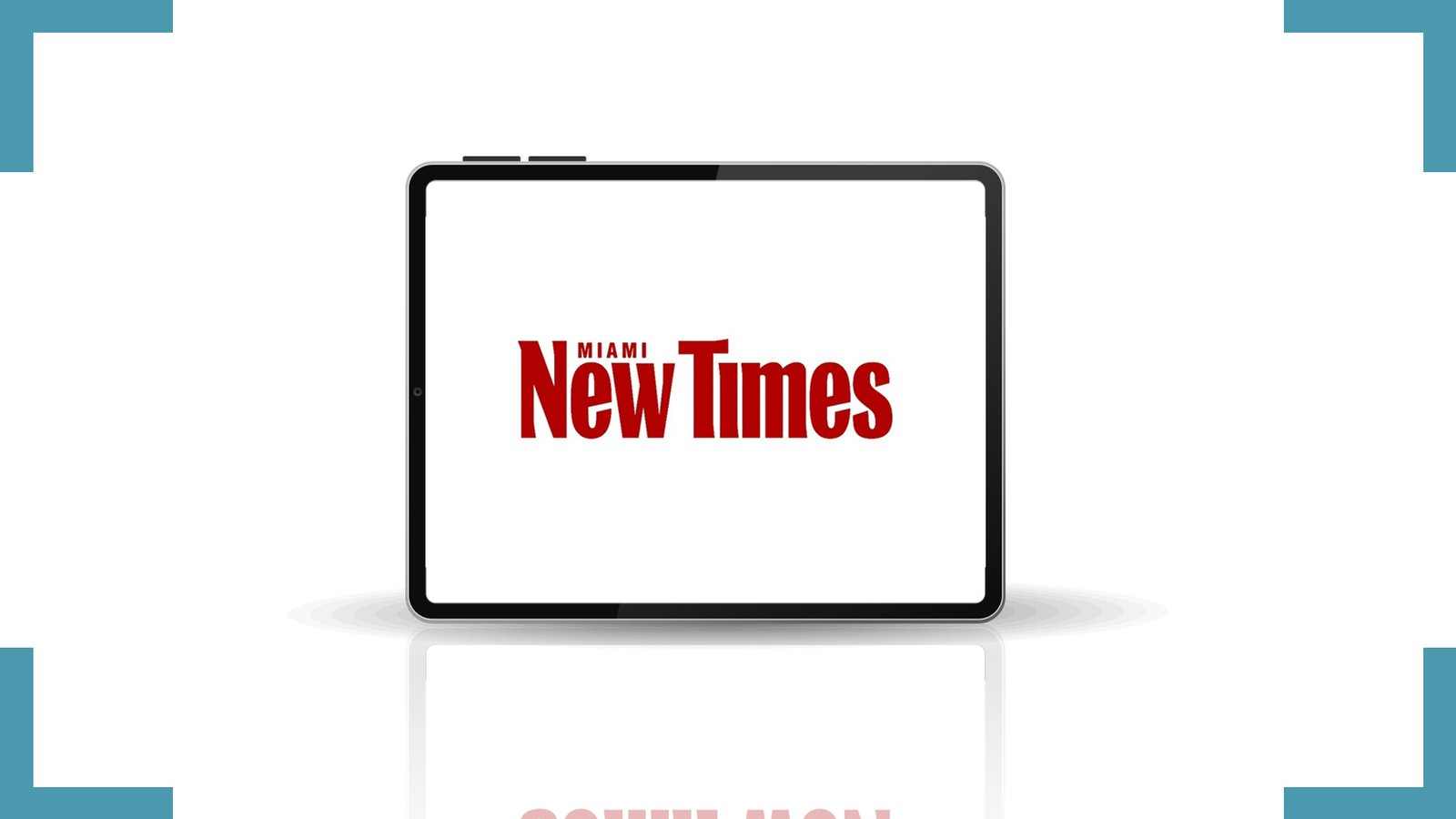 Miami New Times
Contributed a column and reviews for Miami New Times Magazine.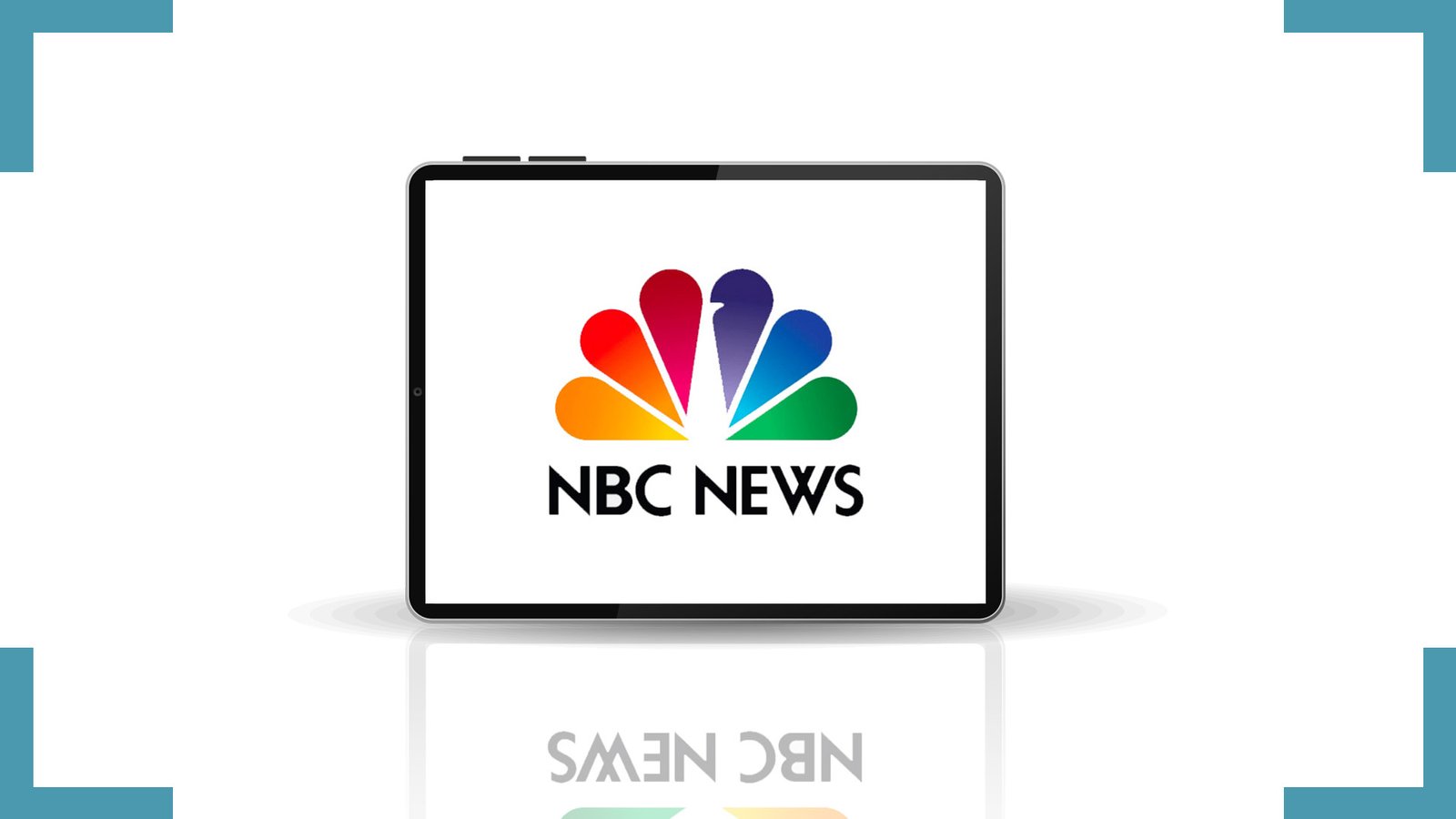 Produced an on-air news package as a broadcaster during my senior year as a student at Hallandale High School. 
SoFlo Vegans
Interviews, videos, and podcasts showcasing members of the vegan community.
Interested In Working On A Project?
Connect with Sean to include him on your editorial team.