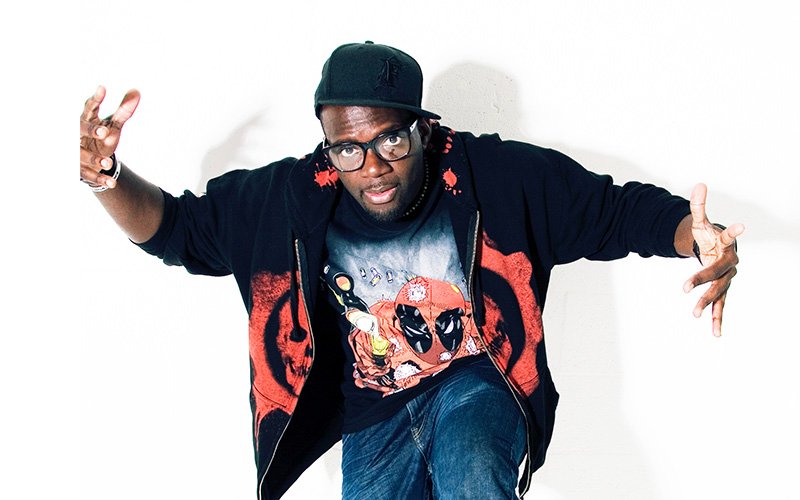 Mr. Russell's Mixtape
Mr. Russell is an entertainer that uses music to shed light on popular culture. He is the creator of Bio Raps. These are songs that provide a biography on popular figures. You can find Mr. Russell releasing tracks periodically throughout the year, or listen to episodes of his Mr. Russell's Class Podcast.
Are You Interested in Securing Sean Russell as a Presenter?
Now accepting bookings for festivals, conferences, and special events.