Website Experience
Over 12 years of professional marketing experience working with clients in education, sports, and veganism.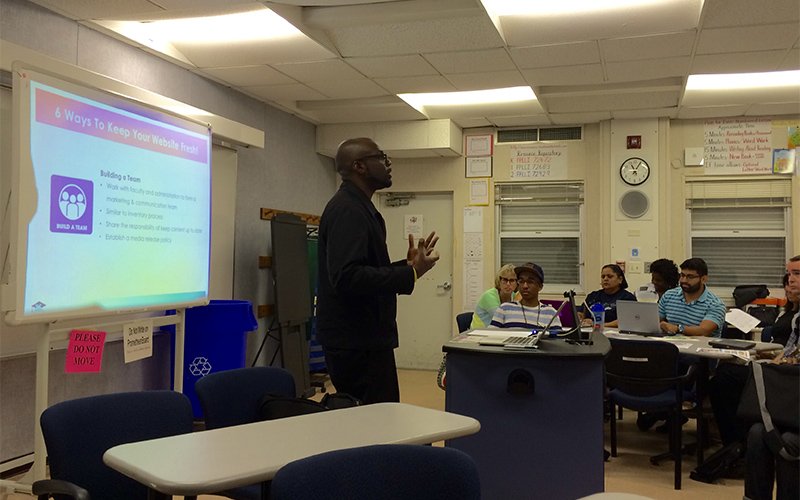 Broward County Public Schools
Served as the District Webmaster for Broward County Public Schools, the sixth largest school district in the United States.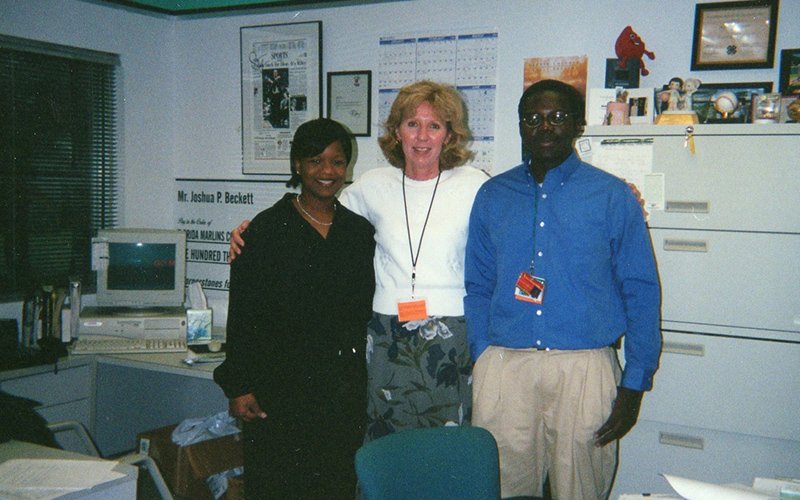 Miami Marlins
Managed the Cliff Floyd Live Community Auction that aired on the television channel, WAMI on Miami. 
Interested In Working On A Project?
Sean Russell is currently open to collaborating on new projects.