Podcasting Experience
Sean has produced over 1,000 hours of podcasts ranging from a variety of different topics. This led to over 1 million downloads and multiple sponsorships.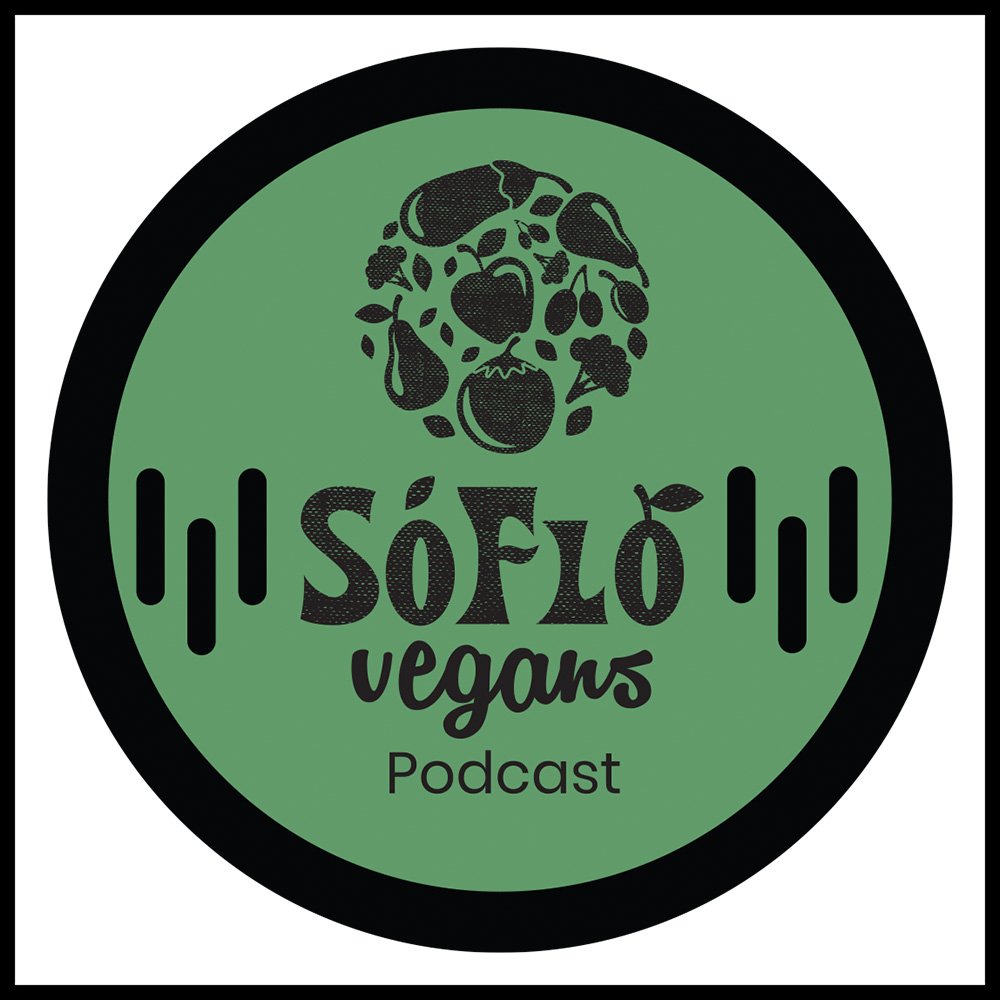 April 2018 – Present
Producer and host for a podcast focused on animal rights, health & wellness, and the environment. Features panels and discussions with popular guests.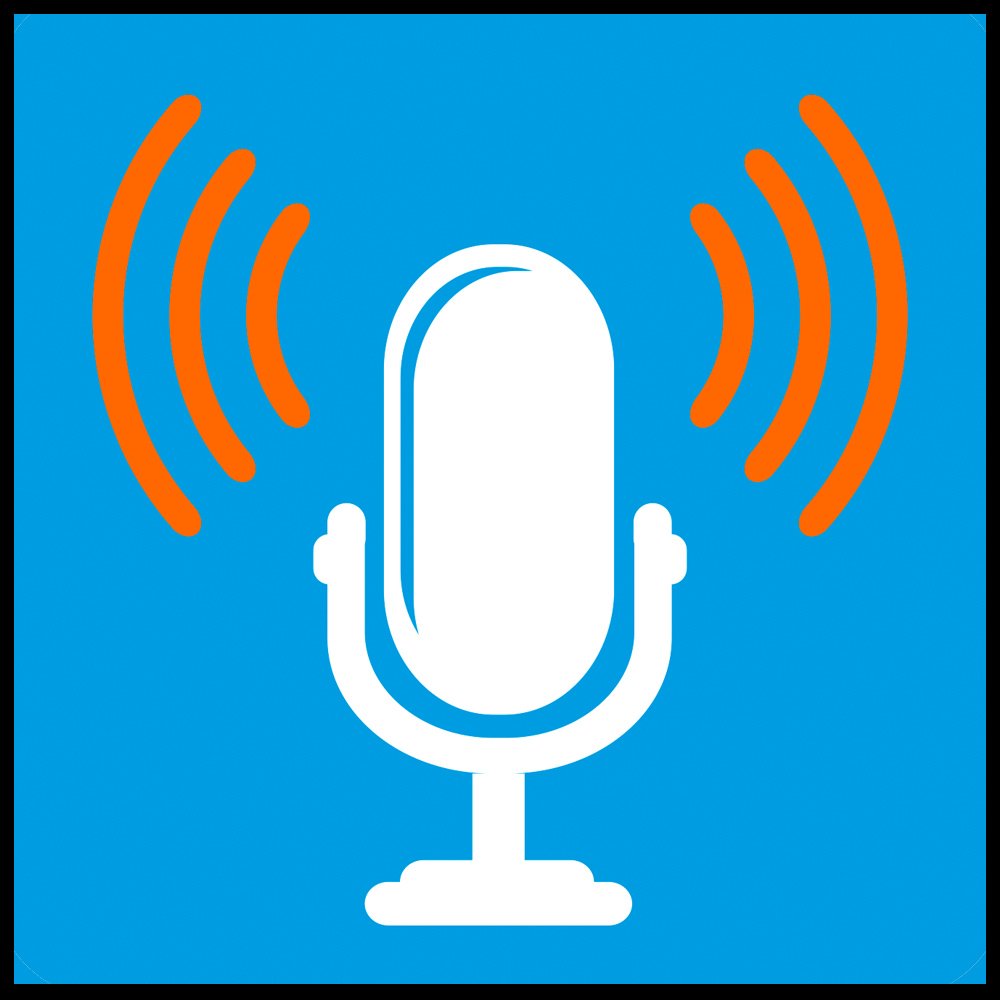 BCPS Podcast
Oct 2015 – July 2017
Producer for the first podcast released by Broward County Public Schools, the sixth-largest school district in the United States of America.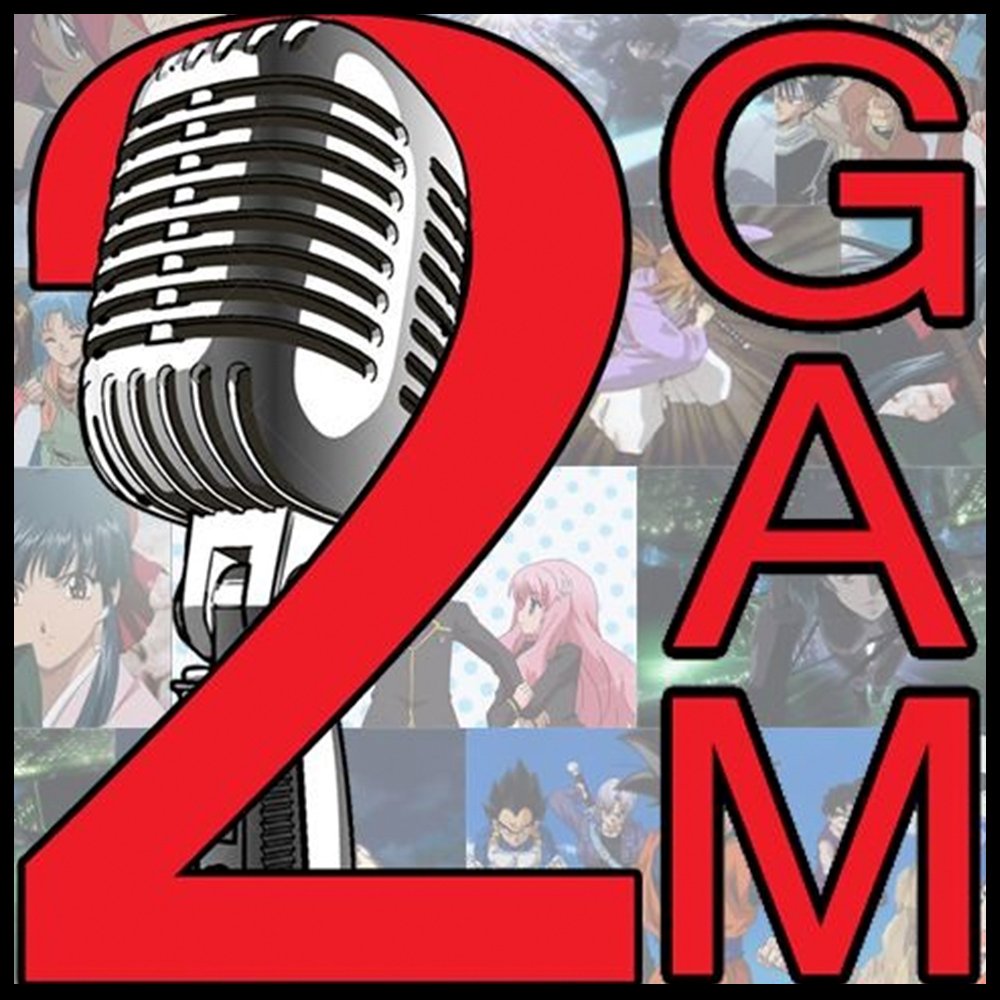 Dec 2011 – Aug 2014
Served as executive producer for the 2 Guys and Mic podcast that appeared on the A3K Network. This podcast featured reviews and talks about anime and manga.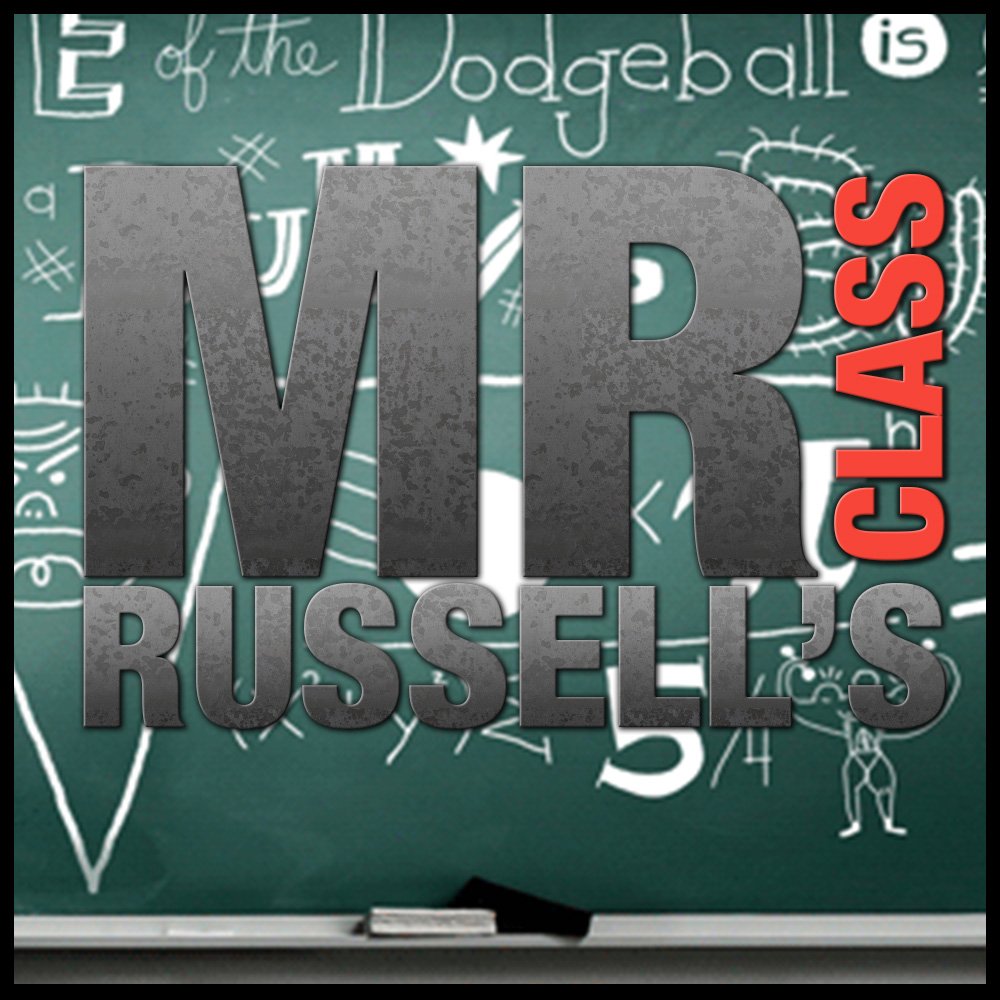 Oct 2010 – Nov 2011
Producer and host for a podcast that focuses on Hip Hop news and features interviews, music from top artist and original songs by yours truly.
Interested In Working On A Project?
Sean Russell is currently open to collaborating on new projects.