Music Industry
Co-founder and executive producer of the music blog, Topspot USA. Produced 300+ interviews, attended 75+ concerts and festivals and managed artists in multiple genres of music.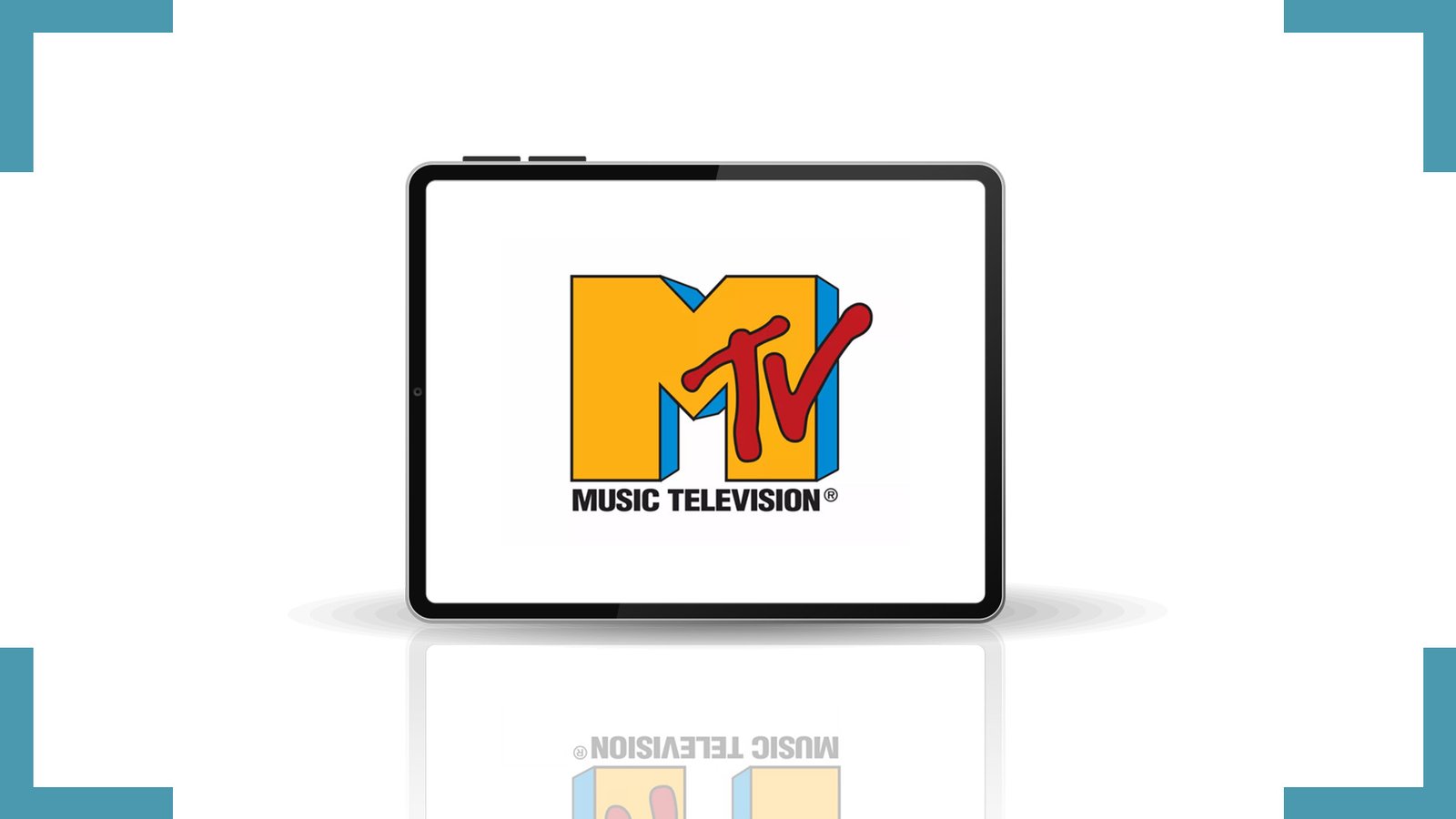 MTV
Production Assistant at the 2004 MTV Video Music Awards.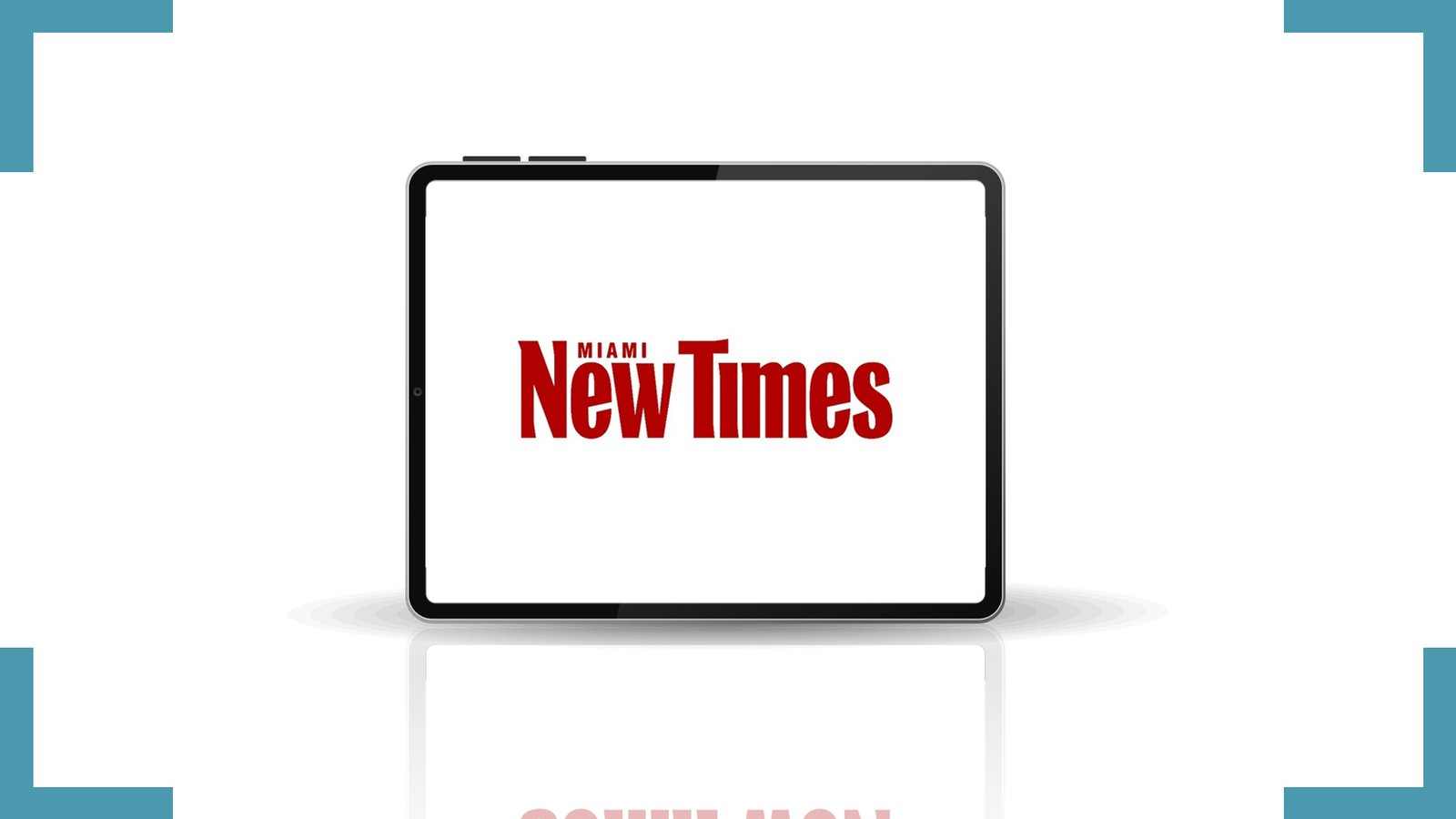 New Times Magazine
Writer covering the music scene in South Florida.
Interested In Working On A Project?
Sean Russell is currently open to collaborating on new projects.