Hosting
Host or emcee at a variety of events across the country
Heal the Planet 2018
Host of the Speaker's Tent.
International Vegan Film Festival
Secured sponsorships, programmed, and served as emcee for their main events stage.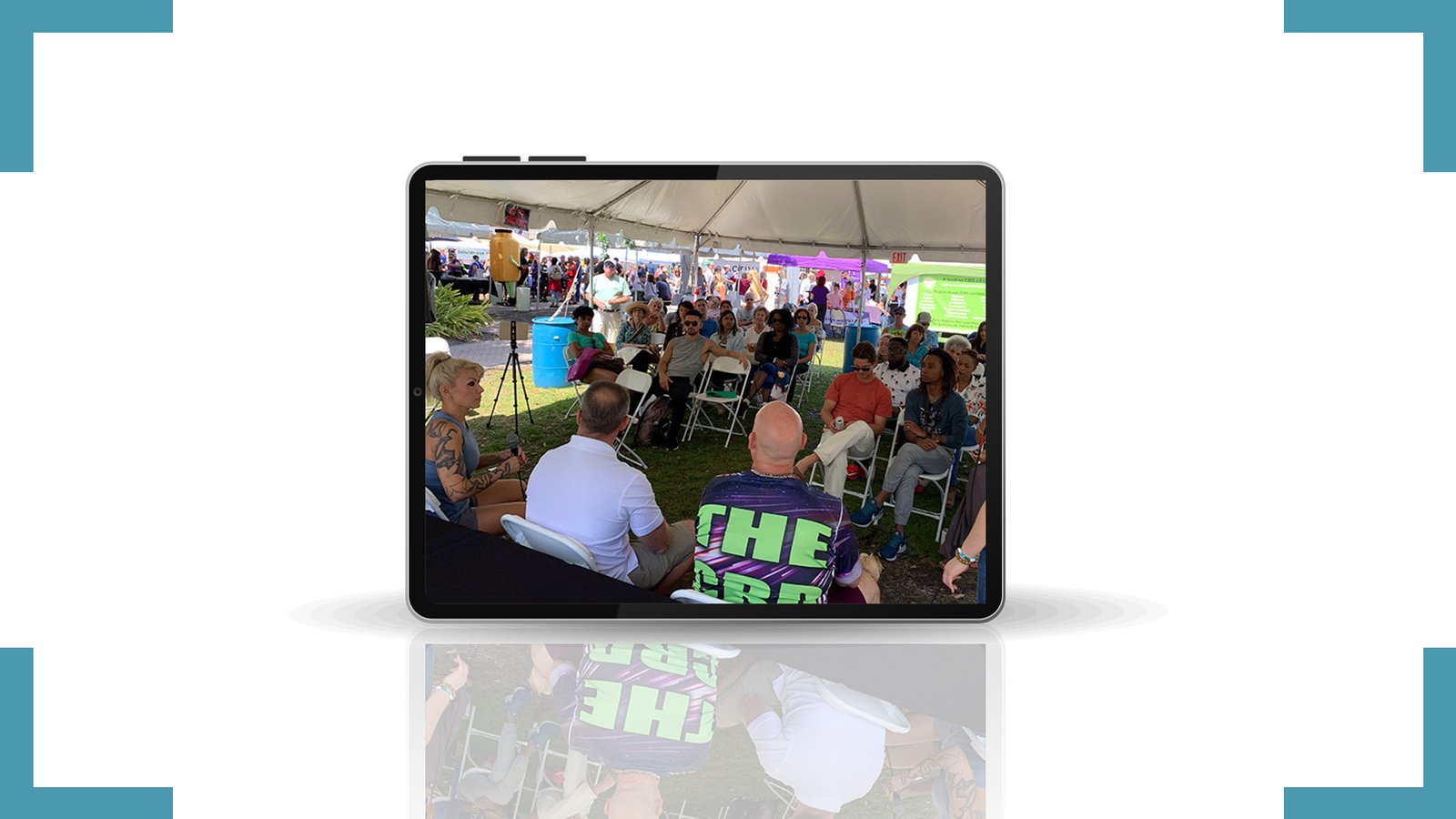 MindBody Expo
Programmed and promoted a speaker stage for the MindBody Expo in 2019.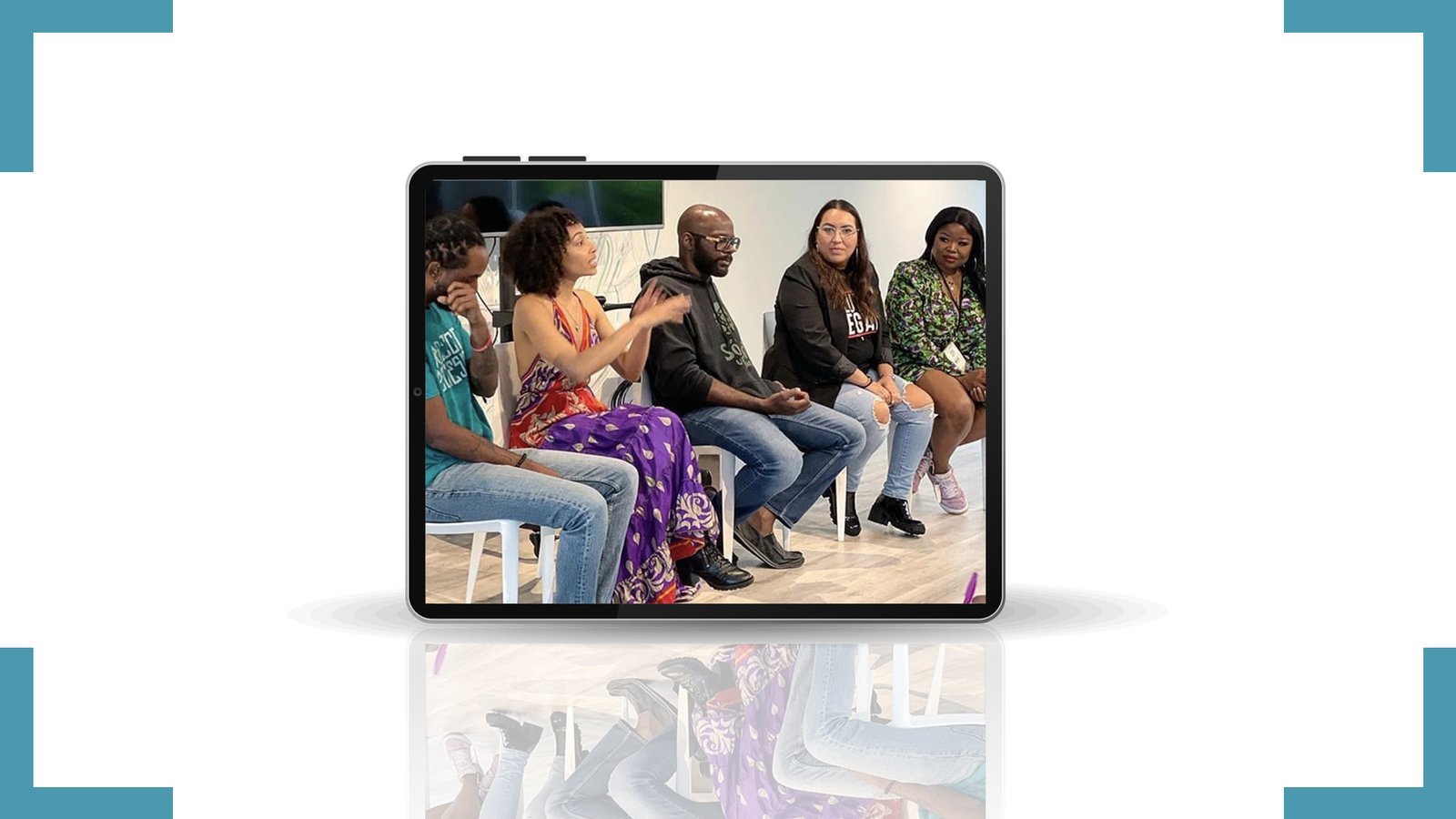 SEED Food & Wine
Host of the Tasting Village Speaker's Stage, Burger Battle Judge, and SEED Summit at multiple SEED Food & Wine.
Vegan Block Party
Host of the Speaker stage and Vegan Rap Battle.