Sean Russell's Biography
Dynamic.  It's how you describe the plant-powered media producer, marketing consultant, and speaker, Sean Russell.  In the pursuit of his own passions, Sean is helping others discover their passion in the world.  
Over the course of his career, Sean has managed to seamlessly integrate his love for education, technology, and entertainment.  He launched his media channel, Chester is Cool in 2005 to provide a platform for elementary students to have access to safe, fun, and free online resources.  The platform grew and became a home for Sean's next project, a video production program for elementary students called Russell's Roving Reporters.  Under Sean's guidance, over 1,000 students have written, produced, filmed, edited, and shared their own video stories on the Chester is Cool platform.  He plans on getting more children interested and invested in STEAM (Science, Technology, Engineering, Arts, and Math) by introducing his program to over 100,000 schools, nonprofit organizations, and churches across the country by 2020.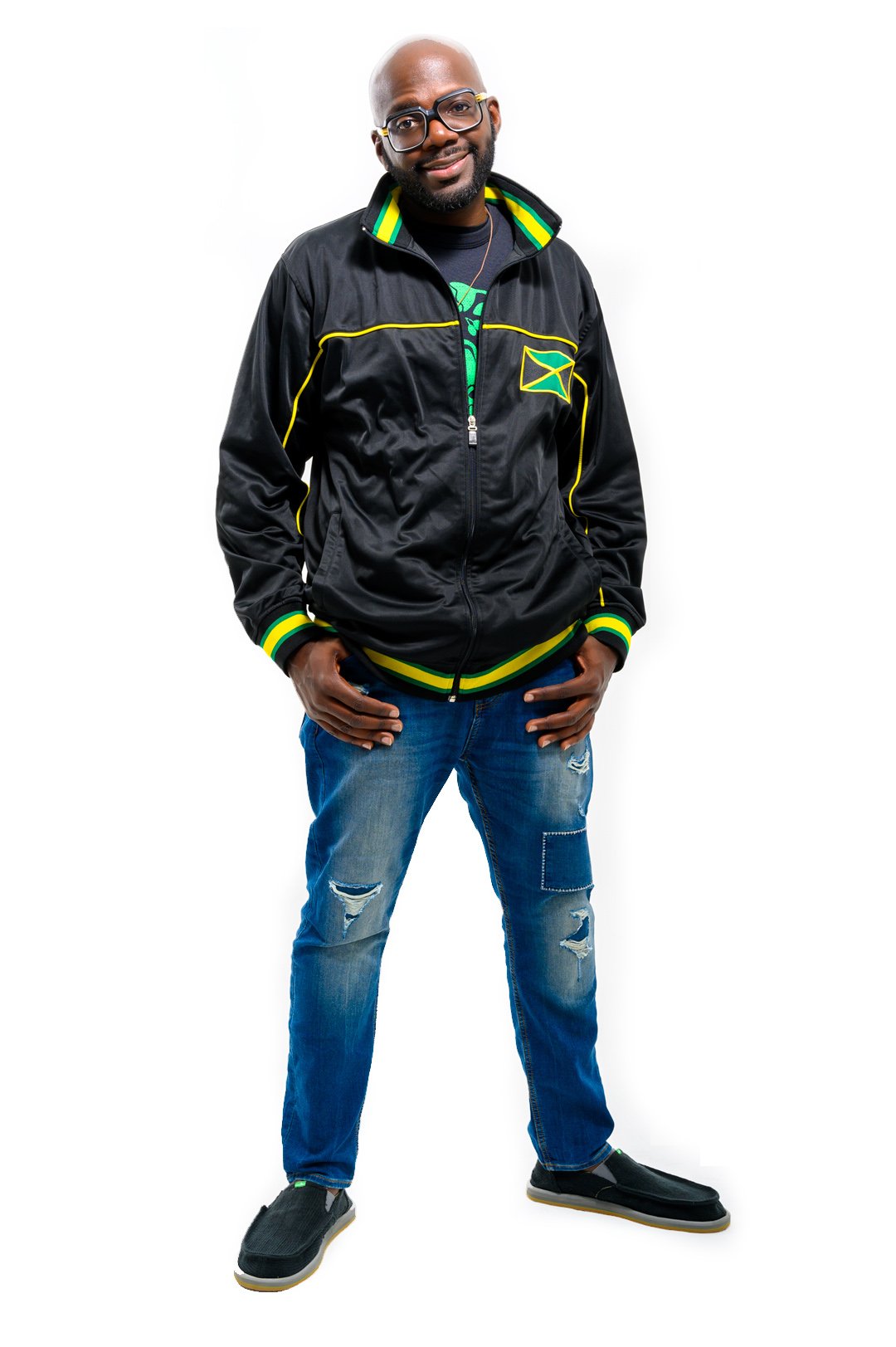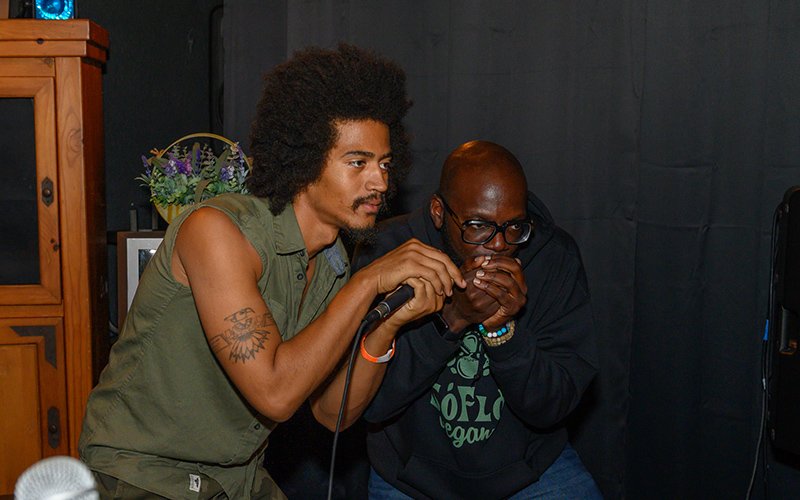 Entertainer
Appeared in several commercials and live events as talent. Also, Recorded over 50+ songs as a Hip Hop artist.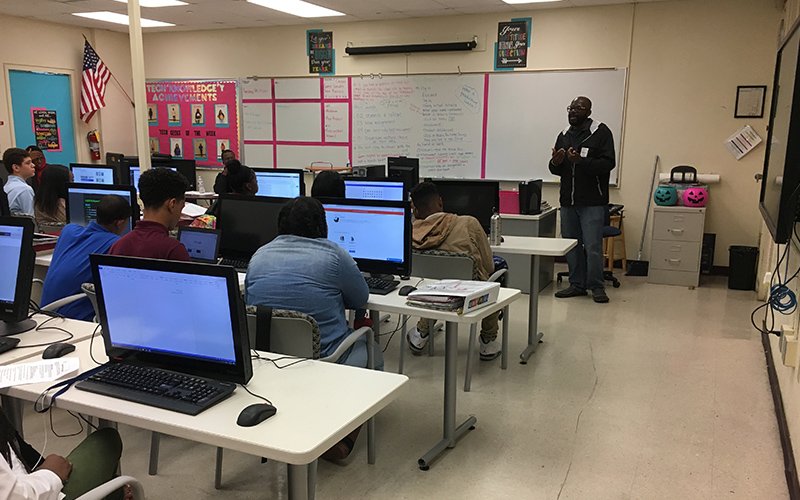 Educator
Taught Fitness, Technology, and Television Production to students for 14 at Silver Ridge Elementary in Davie Florida.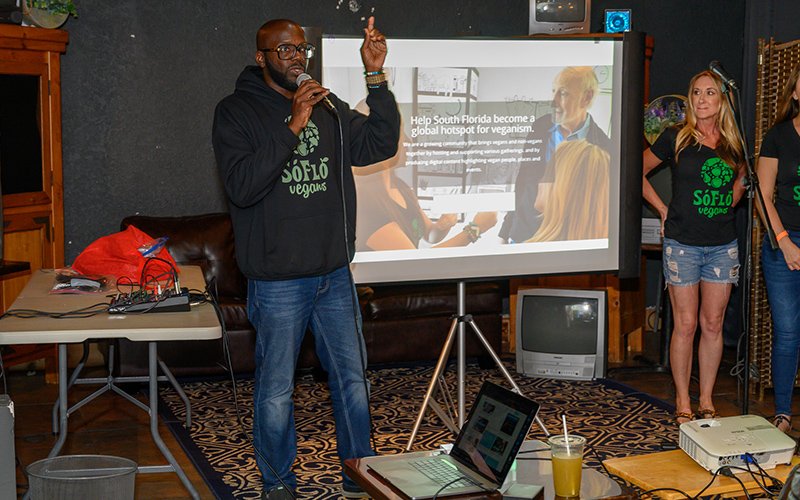 Event Producer
Responsible for overall logistic, hosting, and programming for over 100 live events in the South Florida community.
Interested In Working On A Project?
Sean's Accomplishments Include:
Being selected as the only Broward County, Florida student representative for NBC's Junior Broadcasters program as a high school senior

Becoming an intern for the Miami Marlins and later hired to manage their website for a live televised community auction, raising over $30,000 for their Community Foundation

Receiving a scholarship from the Cliff Floyd Foundation to attend Florida International University, earning a degree in Television Production

Developing and piloting the first Summer Camp program owned and operated by a Broward County Public School

Becoming a finalist for Broward County Public Schools' District Employee of the Year

Being honored as the KCW employee of the month for Broward County Public Schools

Joining the nonprofit organization Animal Hero Kids as a media director and board member

Becoming co-chair of the Programs Committee of HANDY Inc.

Becoming a media sponsor for the nonprofit MASS District

Founding

Chesteriscool.com

, a media channel dedicated to providing elementary schools online resources and workshops to help students, teachers, and families

Developing a television production program that teaches elementary students how to produces news stories and operate a news studio

Launching

Topspotusa.com

, a media channel that focused on showcasing alternative rock, Hip Hop and EDM musicians

Creating

Anime3000.com

, a media channel focused on producing podcasts and online content about anime and manga

Founding Soflovegans.com, a plant-based community focused on helping South Florida become a global hotspot for veganism