Black Excellence
Tributes to heroes in Black Excellence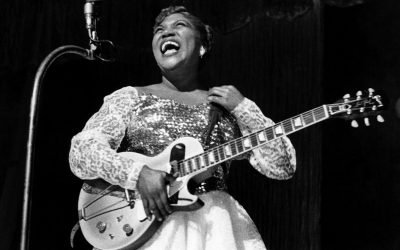 When I first learned about Sister Rosetta Thorpe, I felt like Arsenio finding out that the cheese was so good (Chapelle deep cut). She is called the godmother of Rock and Roll and the original soul sister. She gained popularity in the 1930s and 1940s. Her 1944 release...
Interested In Working On A Project?
Connect with Sean to include him on your editorial team.