Entertainment Experience
A seasoned entertainer and host that appeared in multiple plays, commercials, live events, and online series.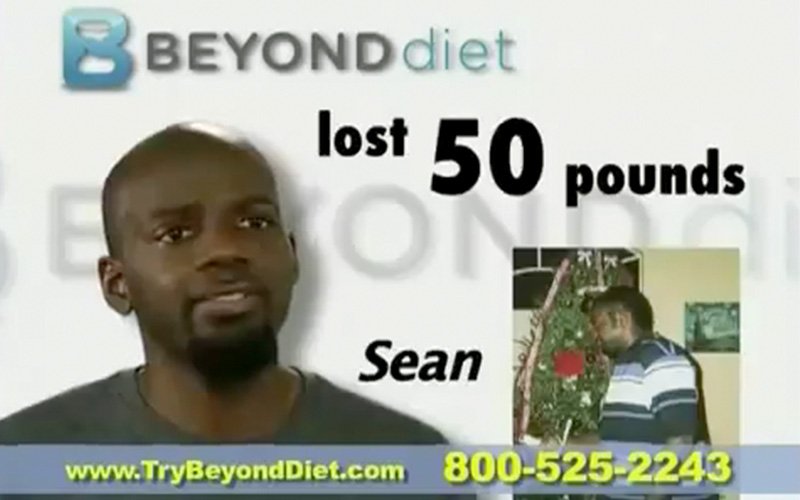 Commercials
Interviews and news features conducted by Sean Russell for the music blog, Topspot USA.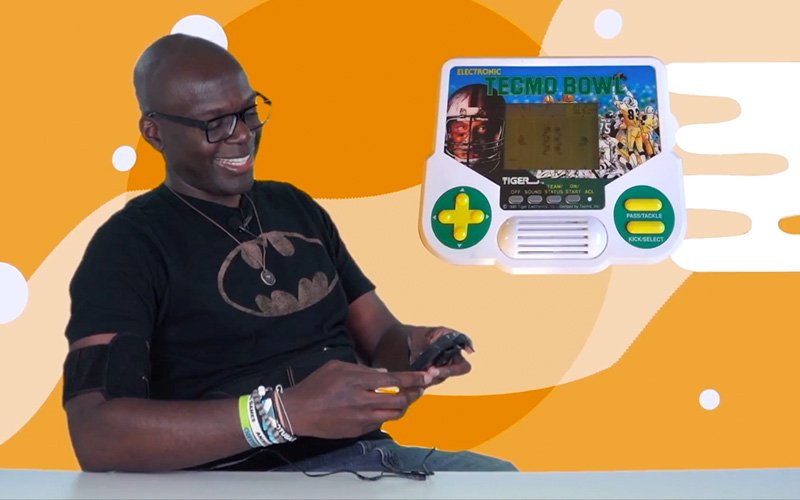 Personality
Featured on various online programs as a personality, expert and host.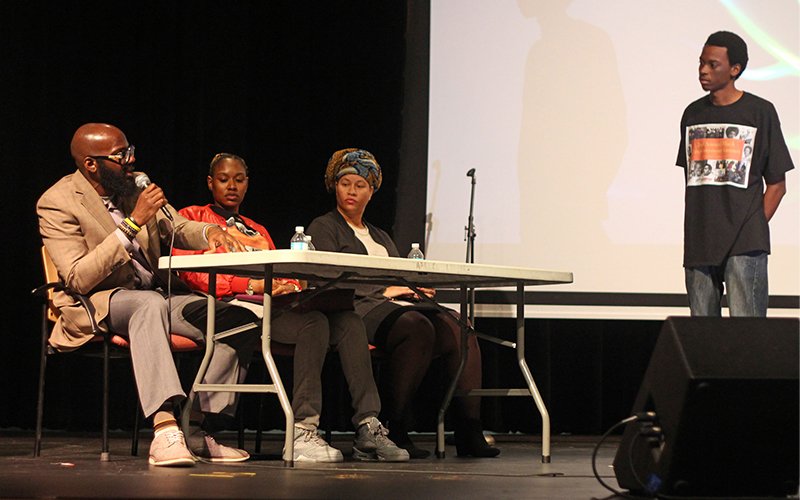 Public Speaker
Professional public speaker, host, and panelist for multiple events and organizations.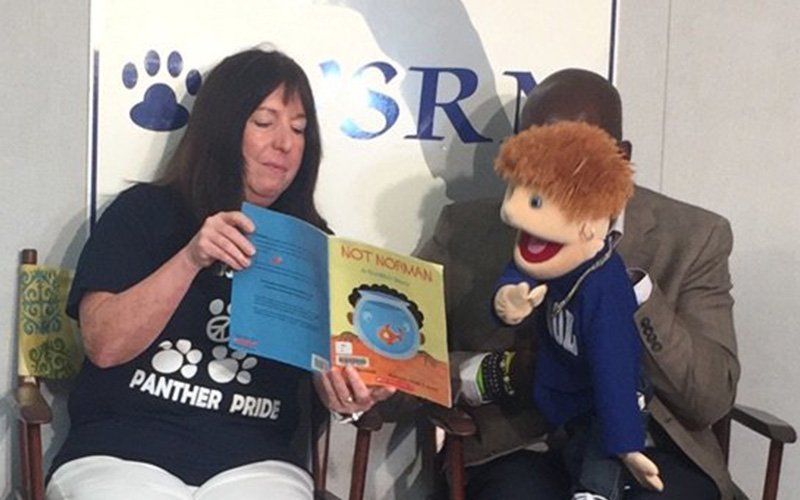 Puppeteer
Voiced and operated a puppet for a children's television program called The Chester Show.
Interested In Working On A Project?
Sean Russell is currently open to collaborating on new projects.