Entertainment Highlights
Over two decades worth of experience working in the entertainment industry.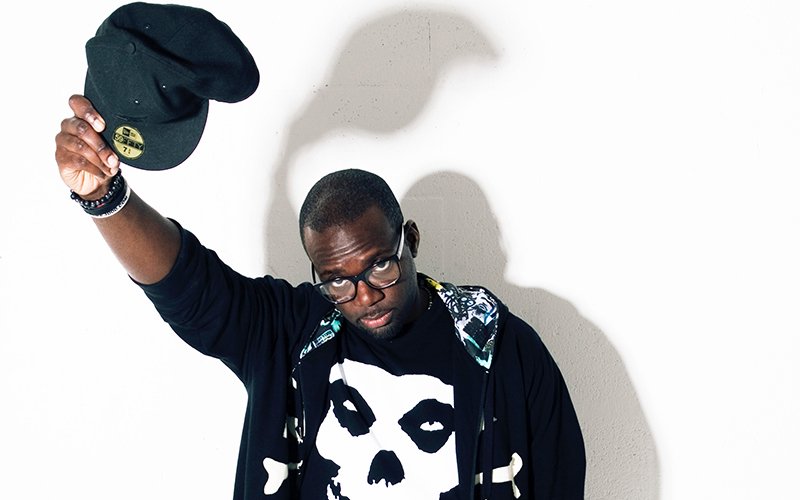 Hip Hop Artist
Interviews and news features conducted by Sean Russell for the music blog, Topspot USA.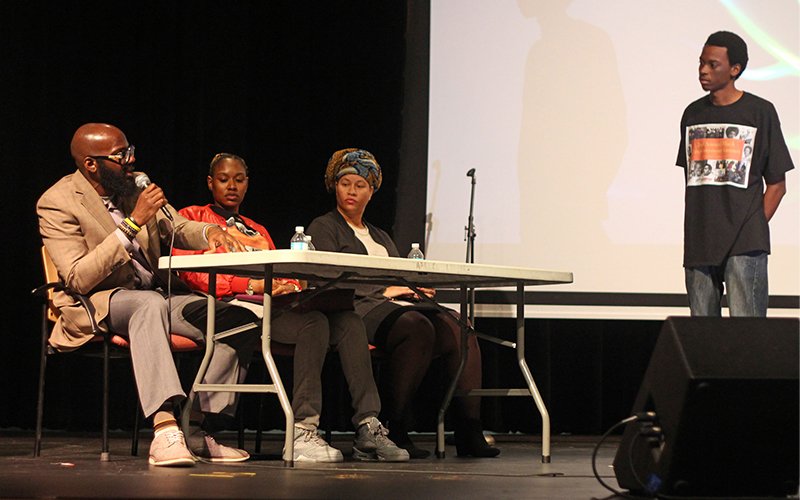 Host & Public Speaker
Professional public speaker and host for multiple events and organizations.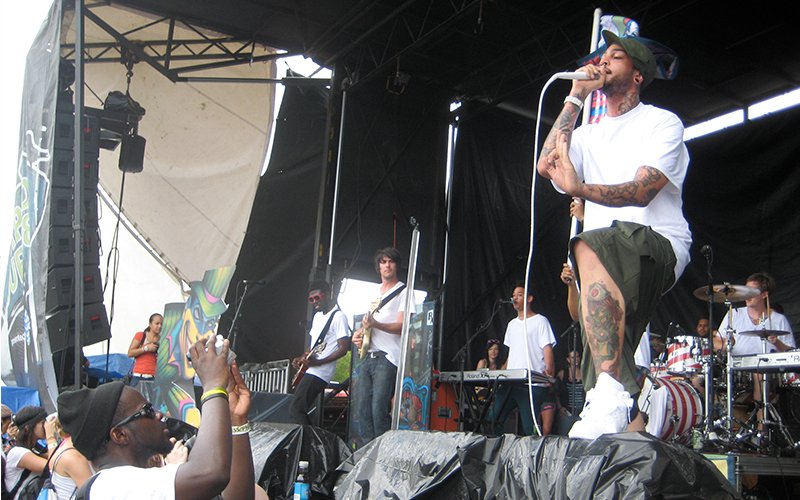 Music Industry
Produced interviews and recaps of events for the brand and community, Anime3000.com. 
Interested In Working On A Project?