It's been an absolute pleasure working with Sean Russell on my project. Not only does he work hard, he's dedicated, he really cares, and he understands intimately the process to take me where I am and to where I want to be. He literally holds my hand in this process and has really been able to help me understand the nuances of how to properly develop my project, market my project and really see the scope of my business through fruition, and if it wasn't for him, I wouldn't be sure where I would be right now. He's allowing me to reach my potential to understand who I am, where I want to be and exactly the steps to get there. There's no one else I would recommend higher if you want your project done right, correctly and in a short amount of time.
Eric Kaplan
20+ Years of Media Production Experience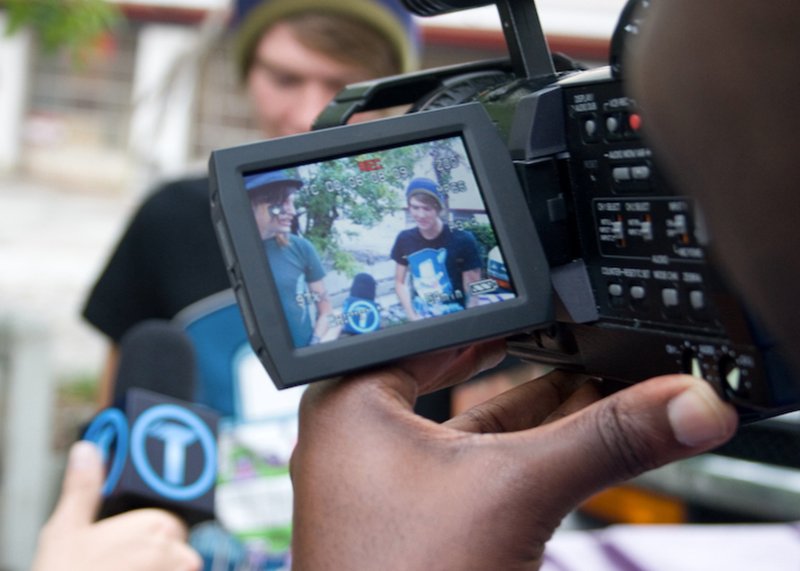 Sean Russell is a marketing director with over 15 years of professional experience. He has worked with some of the largest organizations in the country (Broward County Public Schools, Nintendo, Nickelodeon, Warner Brothers, MTV, NBC, Miami Marlins) and provided promotional assistance for over 300 clients in the fields of education, entertainment and sports.
Mr. Russell's reputation has spread throughout the District and not just because of his superior work ethic or web skill, but because he is also a great friend and colleague. Mr. Russell possesses a calm strength, a quality others strive to achieve. With Mr. Russell's help, anyone can attack and conquer the most challenging assignments.
Valerie Goode
Advocate for Children, Animals and the Arts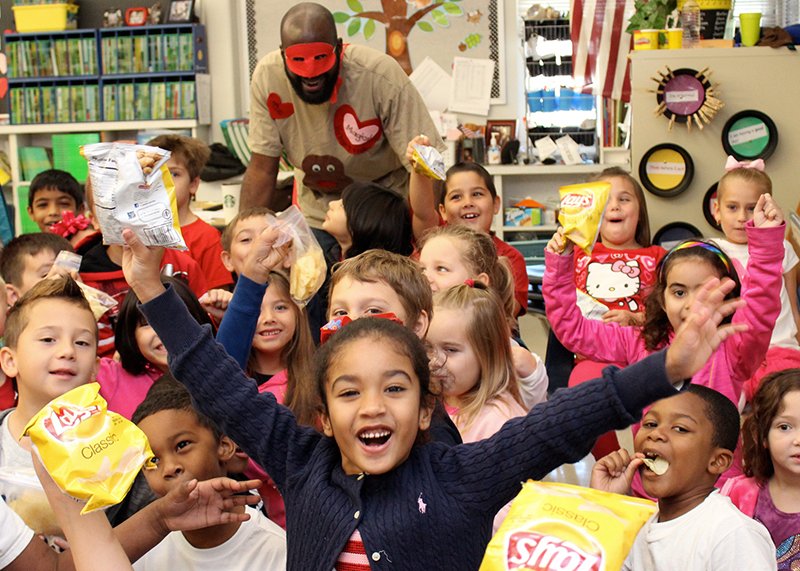 Sean gives back by volunteering his time, media production experience and marketing expertise to nonprofit organizations that provide services to children, animals and the arts.
Mr. Russell also developed and presented a Business Plan for the first District School Based Summer Camp program at Silver Ridge Elementary School in 2009. Based on his vision, there are now over 15 District Summer Camps. As one can see Sean Russell has many talents and capabilities. He is a leader, visionary, and an asset to our District.
Saemone Hollingsworth
Entertainment and Media Production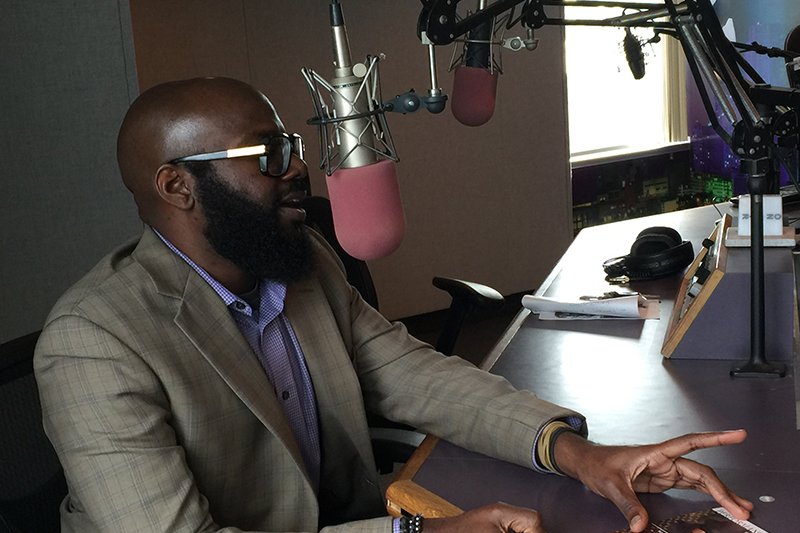 With over 20 years of media production experience, Sean Russell is accomplished at producing and hosting videos and audio podcasts.
Mr. Russell is truly a visionary and always think outside the box. Always on time and he provides great results. I enjoy working with Mr. Russell and his team and highly recommend his services.
Darrell Green
Available for Speaking Engagements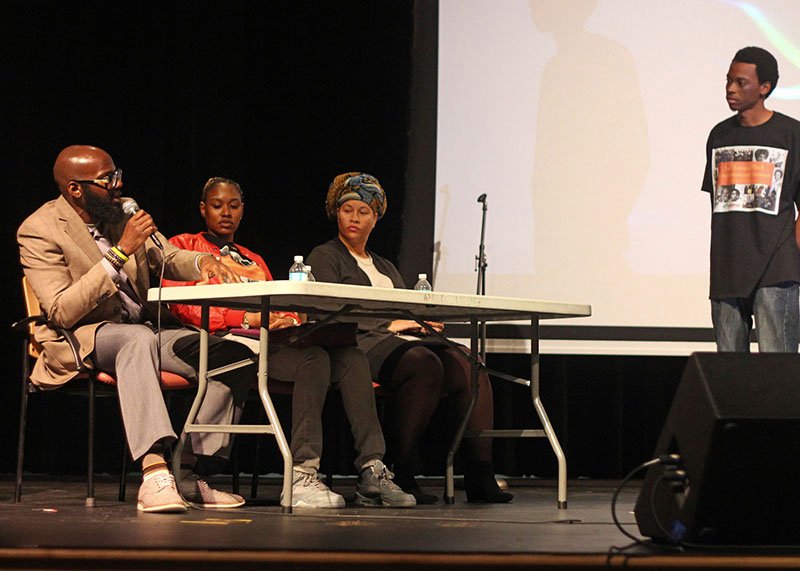 Sean Russell's background in education, marketing, administration and media production makes him the perfect candidate for your next workshop, conference or event.
I can sum up Sean's key characteristics in three words: inventiveness, industry, integrity. Whatever he's working on, whatever field he's working in, he does his utmost to find solutions that deliver for everyone involved and make the most of all the resources available.
Helen McCarthy